World
North Korean dictator Kim Jong-un in grave condition: reports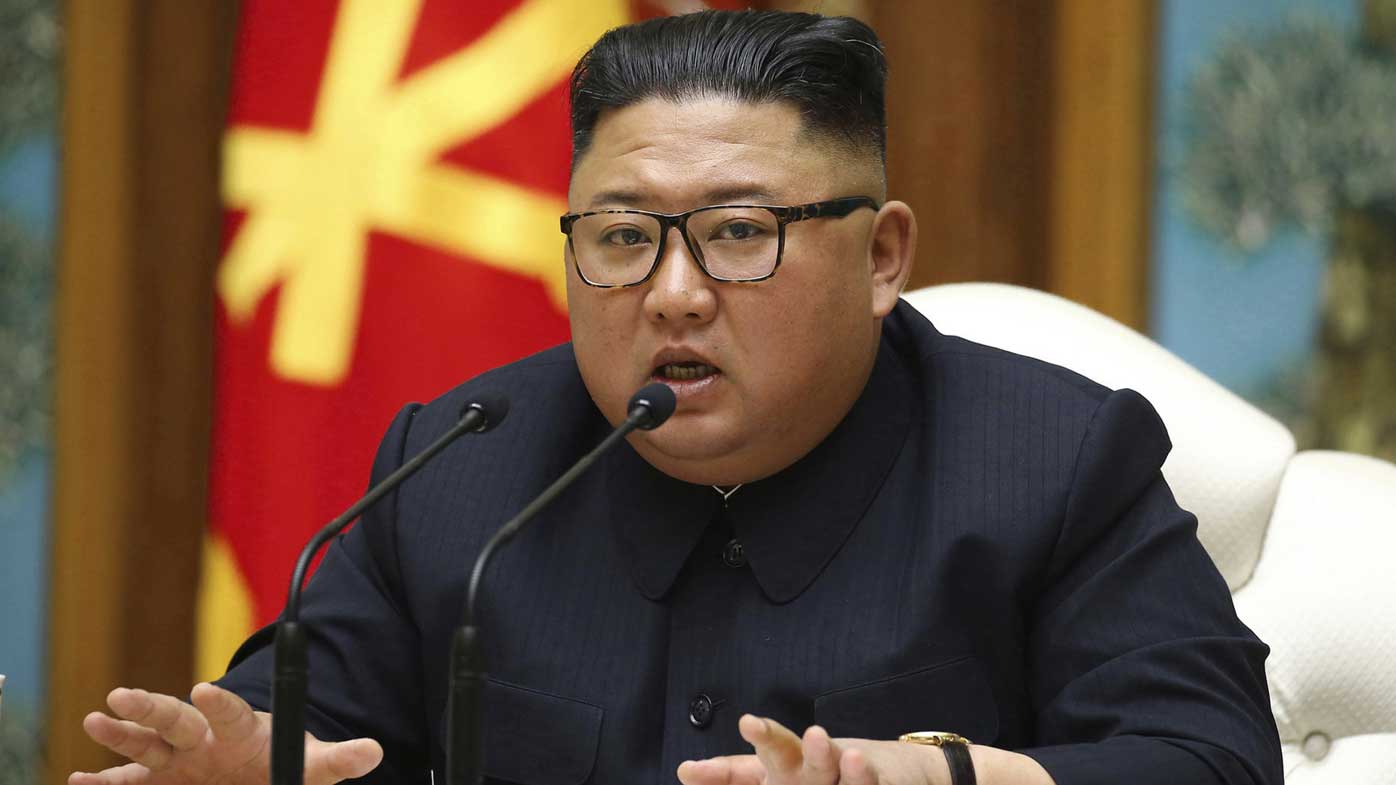 North Korean dictator Kim Jong-un
is in a grave condition after a surgical procedure, according to reports.
A US official with direct knowledge told CNN that intelligence authorities were tracking reports of his condition.
Kim's absence from his late grandfather's birthday celebration last week
raised eyebrows around the world.
The birthday of Kim Il-Sung is a national holiday, and the leader's absence was highly unusual.
South Korean media reports that the younger Kim had just undergone a cardiovascular procedure earlier this month.
At 36 years old, Kim is one of the youngest world leaders.
North Korea's reclusive nature means it is hard to determine just how badly it has been affected by the
coronavirus pandemic
.
But reports from within North Korea indicate that the disease has had a dramatic impact on the country.