National
Woman charged over alleged road rage incident in Newcastle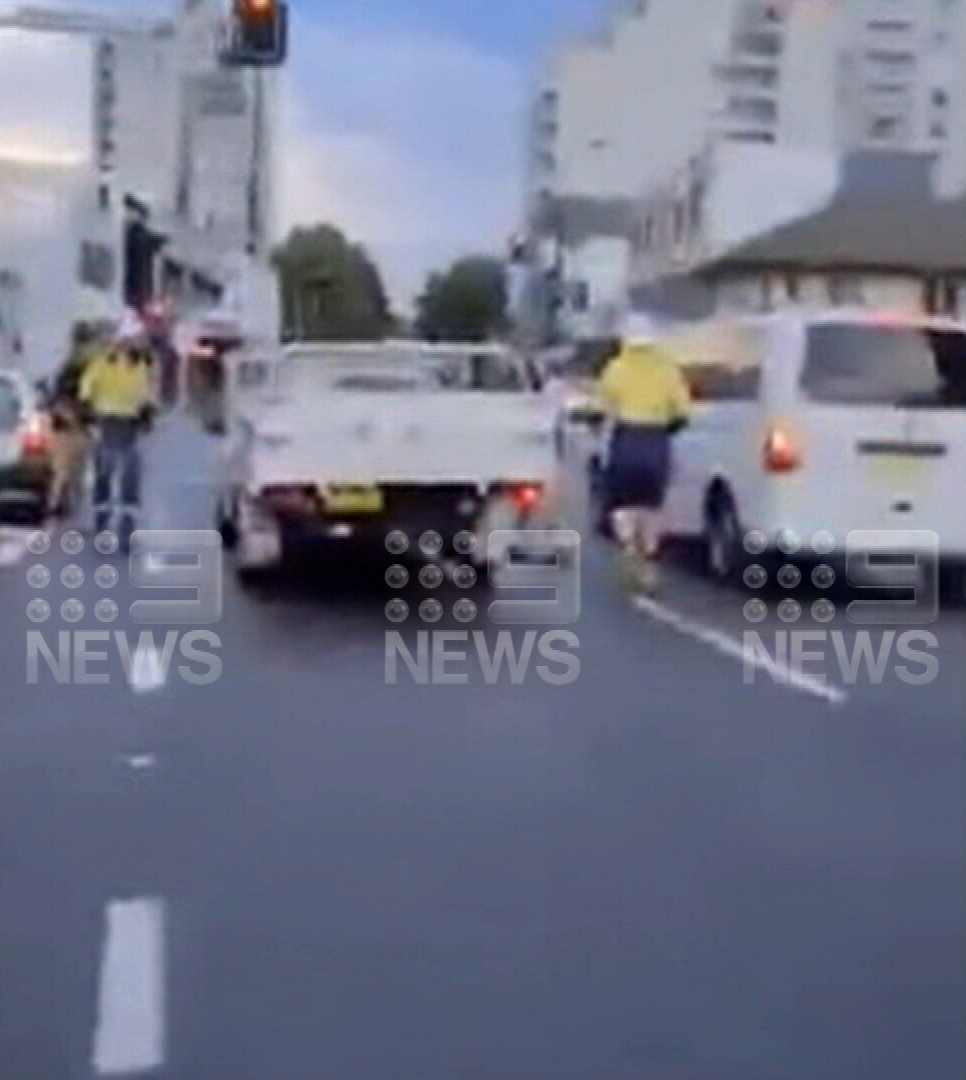 A woman has been charged with a string of offences over an alleged
road rage
incident on the main street of Newcastle that resulted in a driver being hospitalised.
Police allege the 29-year-old woman got into an argument with a 55-year-old man in the car park of a Newcastle KFC around 6am before the situation devolved into a dangerous pursuit through Newcastle's city-centre.
The woman, driving a white Ford Utility, chased the male driver, allegedly ramming his yellow Holden Barina several times along Honeysuckle Drive and King Street.
Adelaide woman allegedly stabs driver through car window
When the man attempted to do a U-turn, the woman allegedly T-boned the side of the car causing the male to sustain injuries to his arm.
A second car was also hit by the ute, with the driver sustaining minor injuries.
A group of construction workers attempted to intervene however the woman allegedly fled the scene before police arrived.
Man thrown off car into busy highway in road rage incident
A short time later, the utility was located on King Street and seized for forensic examination.
The woman was arrested at a nearby hotel and charged with usinf an offensive weapon to prevent lawful detention, driving recklessly/furiously, not giving particulars to other driver and possession of a prohibited drug.
She was refused bail and is expected to appear before the court today.
Superintendent Commander Wayne Humphrey said he was "aghast" after seeing footage of the incident, which has been widely circulated on social media.
"What I'm looking at is the potential for people to die in the main street of Newcastle," he said.
"With the number of pedestrians around her ... the potentiality for a fatality was quite evident."
"I'm just thankful no one was seriously injured."