World
Seven dead, 15 missing as Typhoon Hagibis batters Japan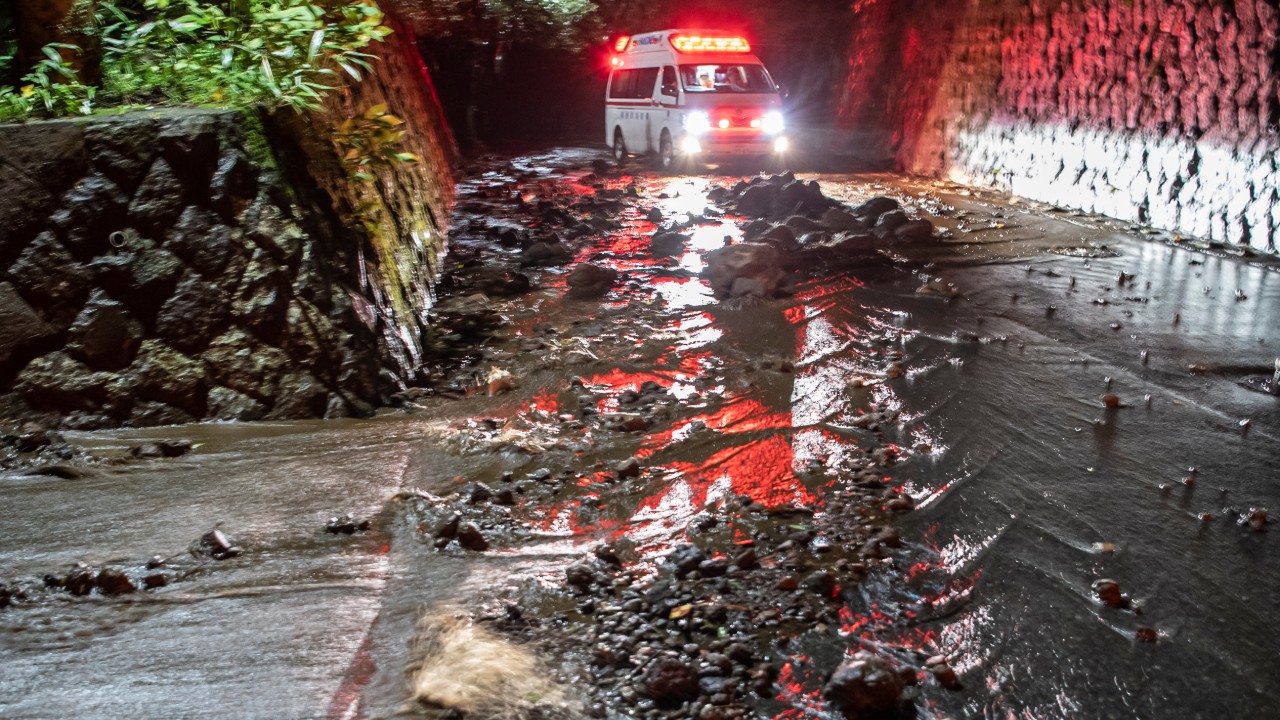 Seven people have been killed and 15 are missing after the most powerful typhoon to hit Japan in decades paralysed Tokyo and left almost half a million homes without power.
The public broadcaster NHK said on Sunday the death toll was rising and rivers were flooded, as Typhoon Hagibis made landfall south of Tokyo on Saturday and moved northward.
Authorities warned that the risk of mudslides remained.
The World Rugby Cup match between Namibia and Canada, scheduled for Sunday in Kamaishi, northern Japan, was cancelled as a precautionary measure after Saturday's matches were also cancelled.