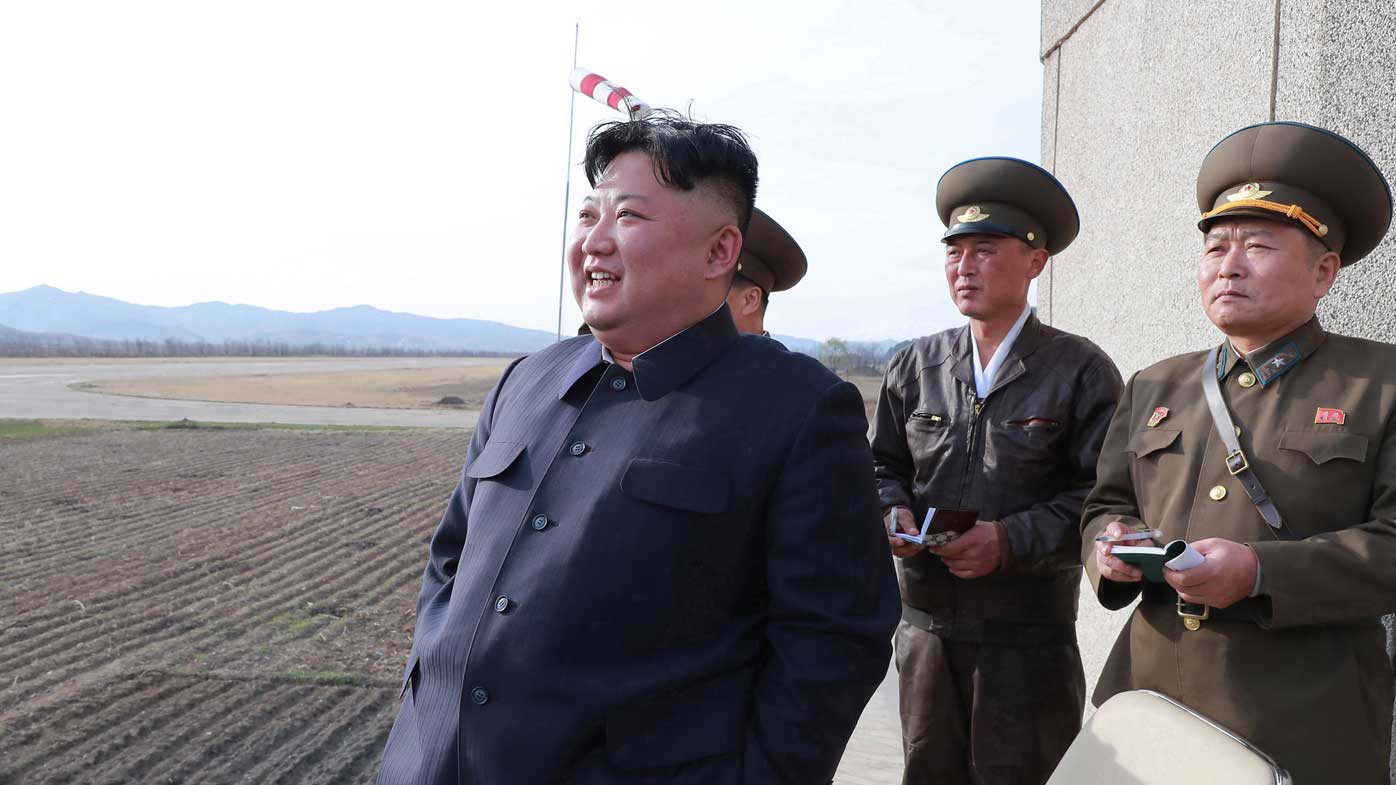 North Korea launches new missile in provocative move
North Korean says it has launched a new tactical guided missile in a provocative test conducted overnight.
The test is the first since the failed summit between North Korean leader Kim Jong-un and US President Donald Trump in February.
The details of the weapon being tested have not been released, but the use of the word tactical suggests a short-range missile.
"The completion of the development of the weapon system serves as an event of very weighty significance," Kim said in a statement.
More to come.
© Nine Digital Pty Ltd 2019