World
New footage shows moment after Australian Justine Ruszczyk's shot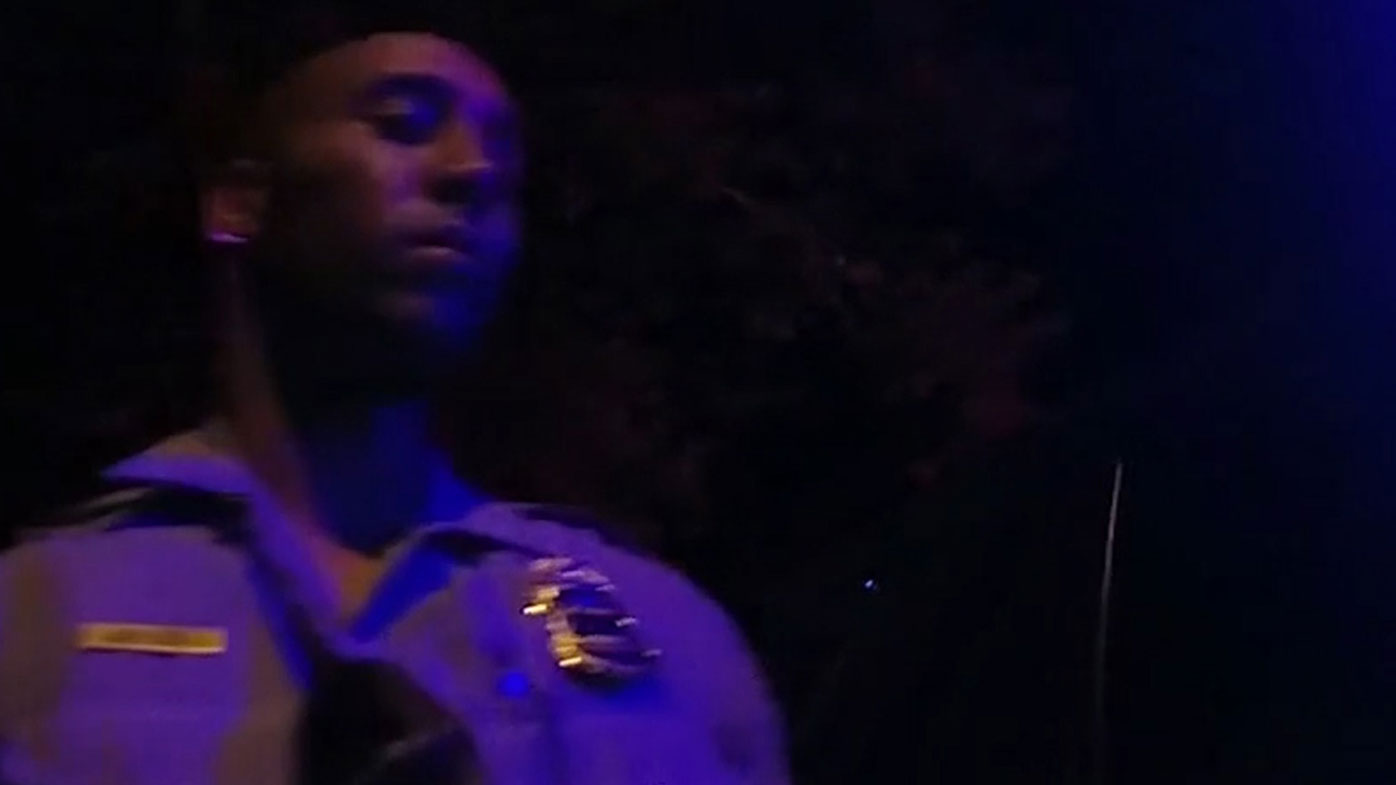 A US judge has released dramatic video which shows the moments after Australian woman Justine Ruszczyk was shot dead by a police officer.
Bodycam footage shows convicted policeman Mohamed Noor's reaction and the conversation between him and another officer after pulling the trigger in Minneapolis on July 15, 2017.
Noor appears dazed, confused and anxious. He rubs his head as an officer speaks to him.
That officer can be heard telling Noor to "keep your mouth shut" and saying he doesn't have to speak to anyone, before he leads him into a police car.
In other video, Noor's partner Matthew Harrity is asked what happened.
Harrity says the pair were spooked before Noor pulled the trigger.
The full 911 calls made by Ms Ruszczyk, originally from Sydney's northern beaches, have also been revealed.
She made the two calls because she thought she could hear a sexual assault in an alleyway behind her home.
"I can hear someone out the back and I'm not sure if she's having sex or being raped. There's a lane out the back and I think she just yelled out 'help'," she says.
A jury in Minneapolis found Noor of third degree murder and second degree manslaughter.
He is behind bars and will be sentenced on June 7.
© Nine Digital Pty Ltd 2019