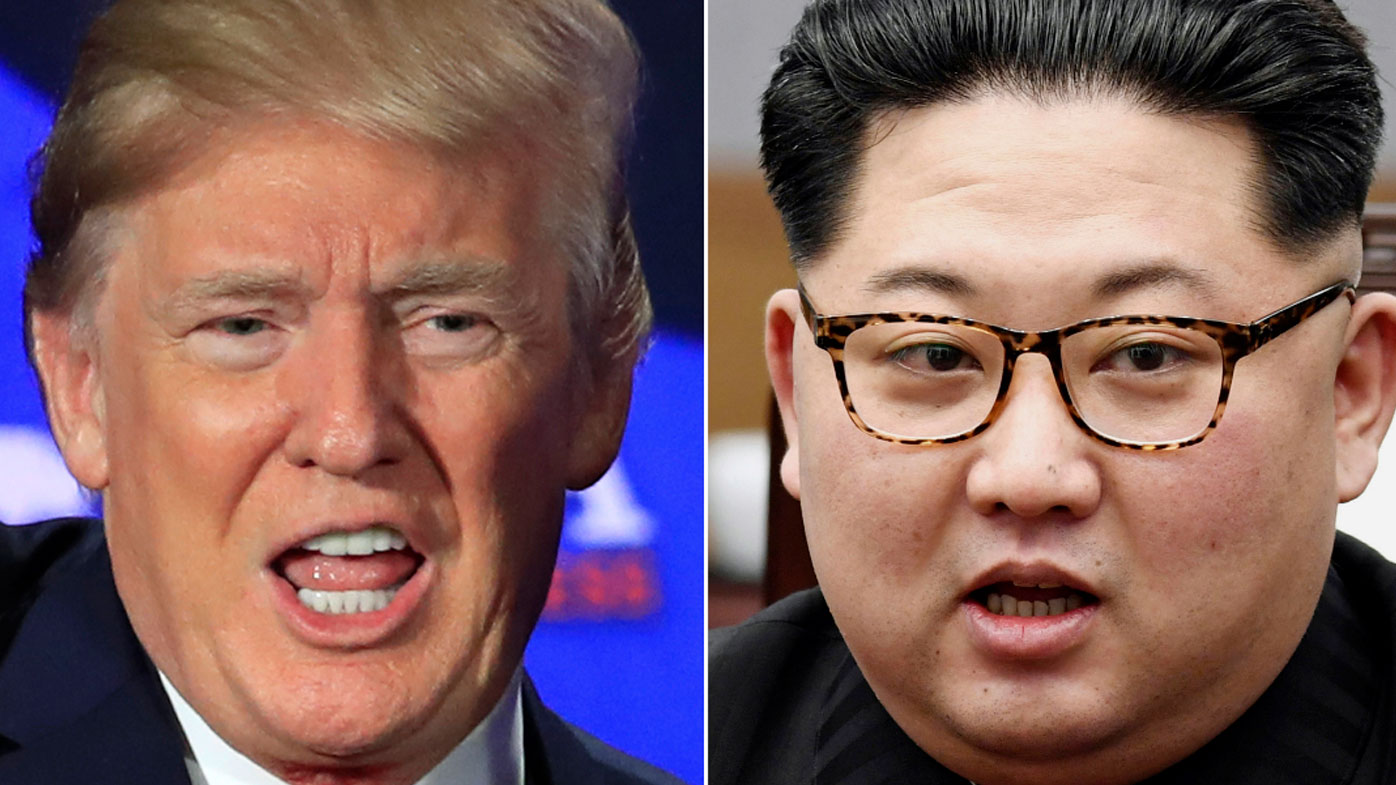 Japan defends United States-South Korea military drills
A senior Japanese official says Tokyo considers the US-South Korea joint exercise, along with those between the three allies, as key pillars of deterrence in the region.
Deputy Chief Cabinet Secretary Yasutoshi Nishimura says Japan is moving ahead with the preparation for planned talks between the North's leader Kim Jong Un and President Donald Trump in hopes they would provide a momentum toward comprehensively resolving North Korea's problems.
Nishimura says Japan will continue to cooperate with the US and South Korea and they agree on the need to maintain sanctions until the North changes its current policy.
He says: "We believe that steady implementation of U.S.-South Korea joint military exercise is important to maintain the regional peace and safety."
A US F-22 Raptor stealth fighter jet lands as South Korea and the United States conduct the Max Thunder joint military exercise at an air base in Gwangju, South Korea. (AAP)
North Korea has cancelled a high-level meeting with South Korea on Wednesday over US-South Korean military drills and says it has no interest in the summit with Trump if it's going to be a "one-sided" affair where it's pressured to give up its nukes.
The discussions were scheduled to build on the deal struck by the two Korean leaders at their historic summit last month.
A statement from North Korea's state-run KCNA said the Max Thunder Air Force exercises, which started last Friday, are a "bid to take a pre-emptive strike" and a provocation.
It also included a threat to scrap the June 12 summit between Kim Jong Un and Trump in Singapore.
"The United States will also have to undertake careful deliberations about the fate of the planned North Korea-U.S. summit in light of this provocative military ruckus jointly conducted with the South Korean authorities," KCNA said.
The US State Department said planning for the summit goes on.
US spokeswoman Heather Nauert said officials "haven't heard anything ... that we wouldn't continue with [military] exercises and planning for summit."
The two-week air drill involves about 100 warplanes described as of "defensive nature" by the US military.
With AP