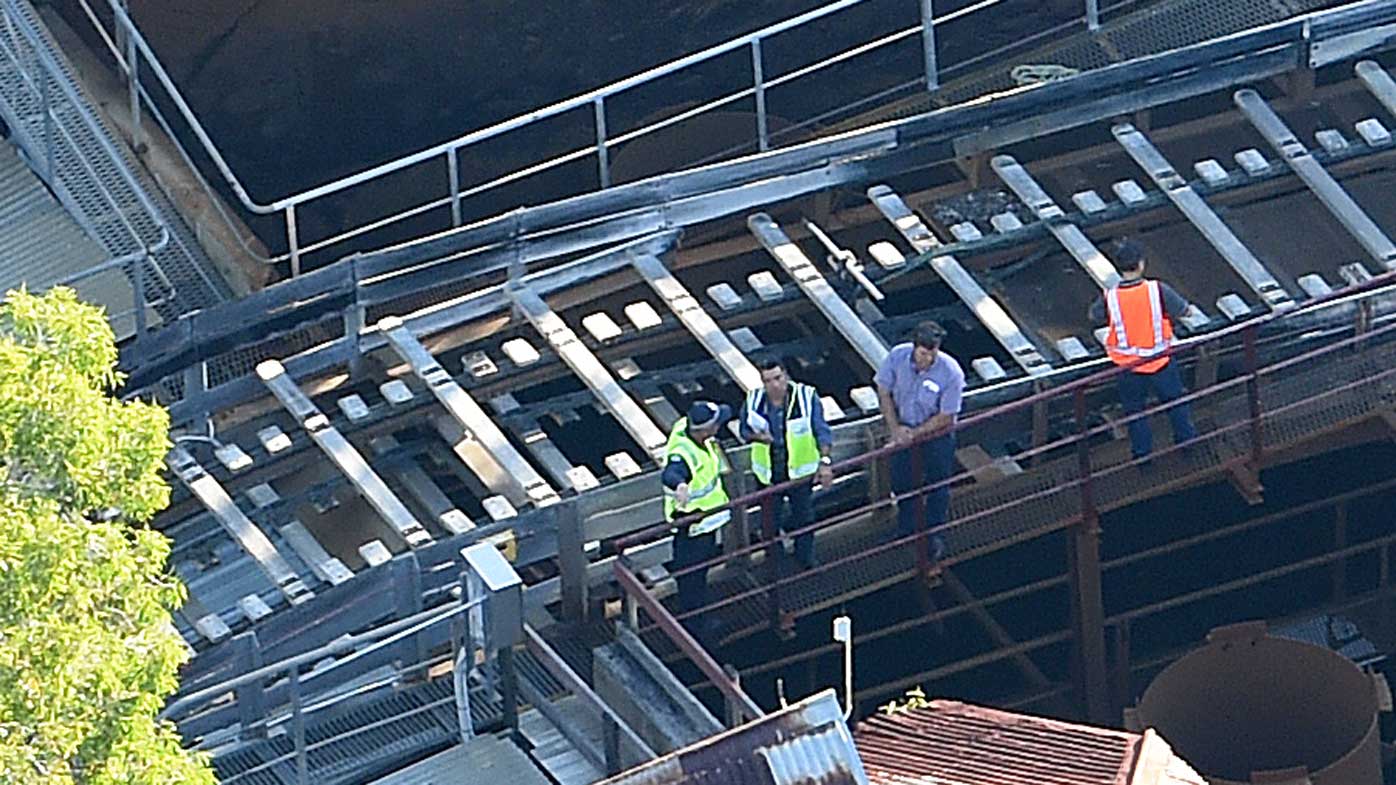 Dreamworld inquest enters final days
Three expert witnesses are expected to be quizzed in a Gold Coast court during the final sitting days of an inquest into the deaths of four people at Dreamworld.
Cindy Low, Kate Goodchild, her brother Luke Dorsett and his partner Roozi Araghi died in October 2016 when a water pump on the Thunder River Rapids malfunctioned at the theme park.
The inquest has held extensive hearings to piece together just what went wrong to cause the tragedy.
Dreamworld tragedy victims (from left): Cindy Low, Luke Dorsett, Roozi Araghi and Kate Goodchild. (Nine)
It has uncovered failings among Dreamworld staff to investigate multiple ride malfunctions in the days leading up to the October 25 deaths and a lack of safety inspections on the attraction.
Giving evidence in November, David Randall, from DRA Safety Specialists, said there was pushback from staff when he tried to improve Dreamworld's operations in 2013 after being hired to undertake a safety audit.
"It was hard to overcome. Many of the people had been there for 25 years with their ways. It was a cultural thing that we had to move forward," he said.
The inquest has also heard staff were not clear on what to do in an emergency and that they did not seek proper approval before undertaking crucial modifications.
Senior safety officers at the theme park bypassed an annual engineering inspection just two months before two rafts collided and killed the four visitors.
Four people were killed while riding the Thunder River Rapids at Dreamworld in 2016. (Supplied)
The coroner has also heard scathing evidence from a Workplace Health and Safety engineer who identified major faults, including missing slats from the conveyor, excess corrosion, crumbling concrete and unidentified controls.
Meanwhile, Dreamworld has launched a recruitment drive for staff during the Christmas holiday period, announcing yesterday: "Dreamworld gifting employment for locals this Christmas".
The inquest's final two days of hearings start on Thursday, with findings to be handed down in 2019.
© AAP 2018