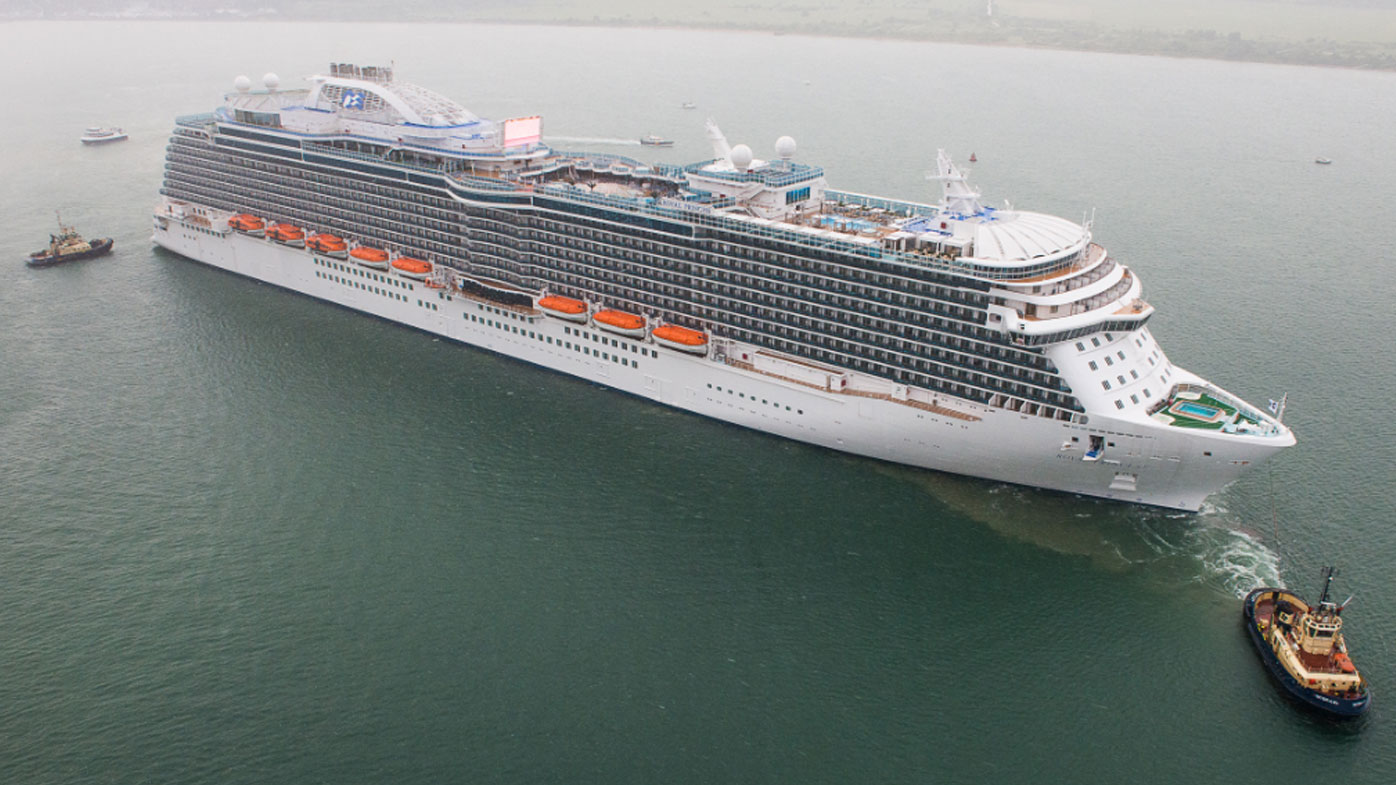 Cruise ship passengers on downed planes
Six people are missing after two floatplanes collided in midair Monday near the southeast Alaska town of Ketchikan, injuring 10 other people, one critically.
A passenger on the Royal Princess cruise ship says 14 people on the two floatplanes that crashed in mid-air Monday in Alaska were cruise passengers.
Cindy Cicchetti told The Associated Press that the ship captain announced that two planes were in an accident Monday and said the conditions of the passengers wasn't immediately known.
Cicchetti says the ship is not leaving as scheduled and there weren't any details as to how the accident will affect the rest of the trip.
The US Federal Aviation Administration says it's not known what caused the planes collide in mid-air near Ketchikan in southeast Alaska. 
There were 11 people on one plane, and Petty Officer Jon-Paul Rios says the 10 injured were from that plane, one critically. He says the 11th person is missing from that plane. The other plane had five people aboard, and he says they are also missing.
© Nine Digital Pty Ltd 2019