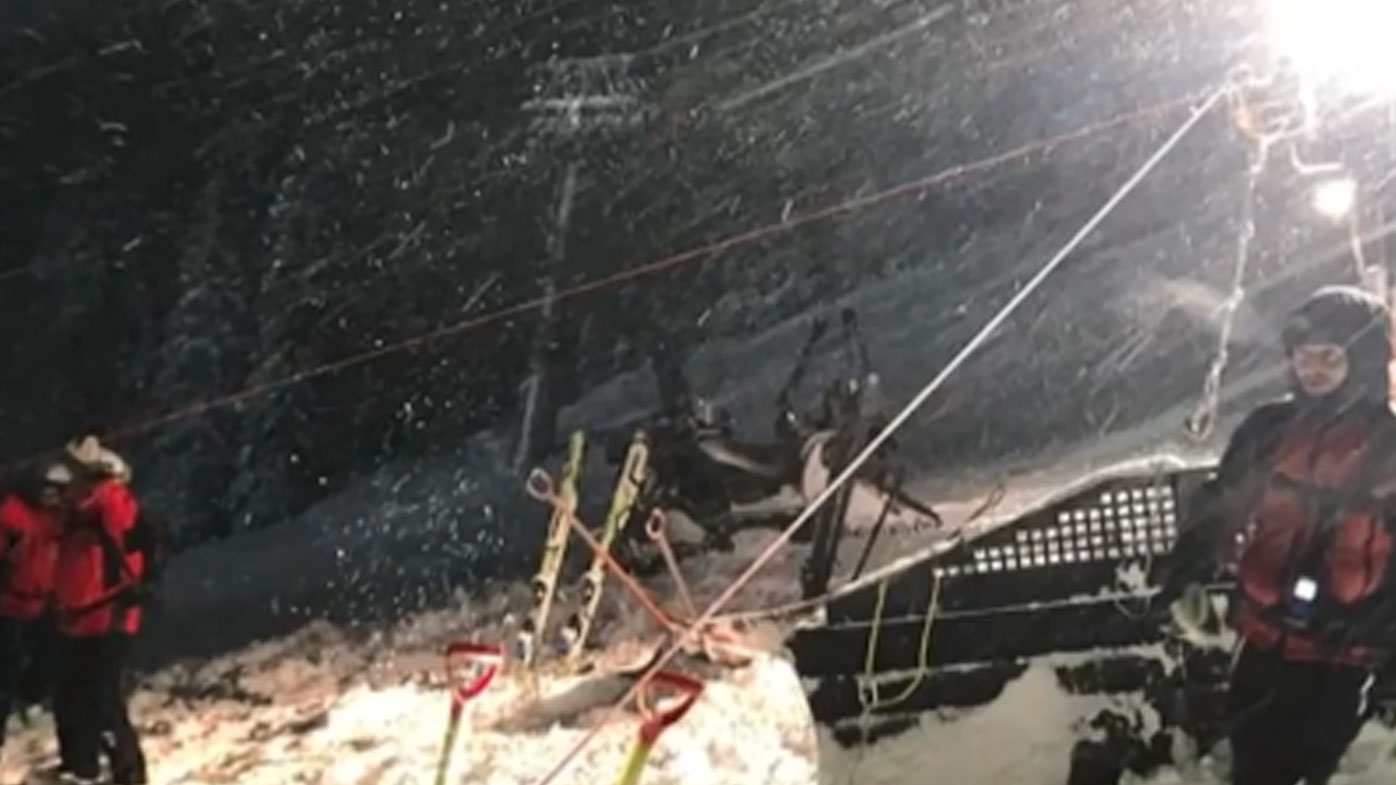 Australian teenager killed in avalanche
A teenage Australian boy has died in an avalanche while on a skiing holiday with his family in Austria.
The boy, 16, is believed to be from NSW and was skiing with his father, mother and younger brother in the popular resort of St Anton am Arlberg when the avalanche struck on Wednesday afternoon.
Rescuers told 9News the family was away from the main ski run about the time the lifts were closing when they encountered trouble.
They found themselves in deep snow and poor conditions and called for help.
The popular ski resort of St Anton in Austria. (AP)
But soon after an avalanche was triggered, burying the 16-year-old and his mother.
The mother was able to free herself but the teen was covered in two metres of snow and was unable to break free.
Rescuers say it took 20 minutes to reach him and found him dead.
Police said the father and the younger brother were uninjured.
Heavy snow has fallen in St Anton am Arlberg during recent days. (AP)
The family were all experienced skiers who had skied at St Anton before and had been in Austria for a week-long holiday.
Many parts of Austria and Germany have experienced heavy snowfalls in the past week.
At least 16 people have died in the snow storms across Europe in recent days.
© Nine Digital Pty Ltd 2019