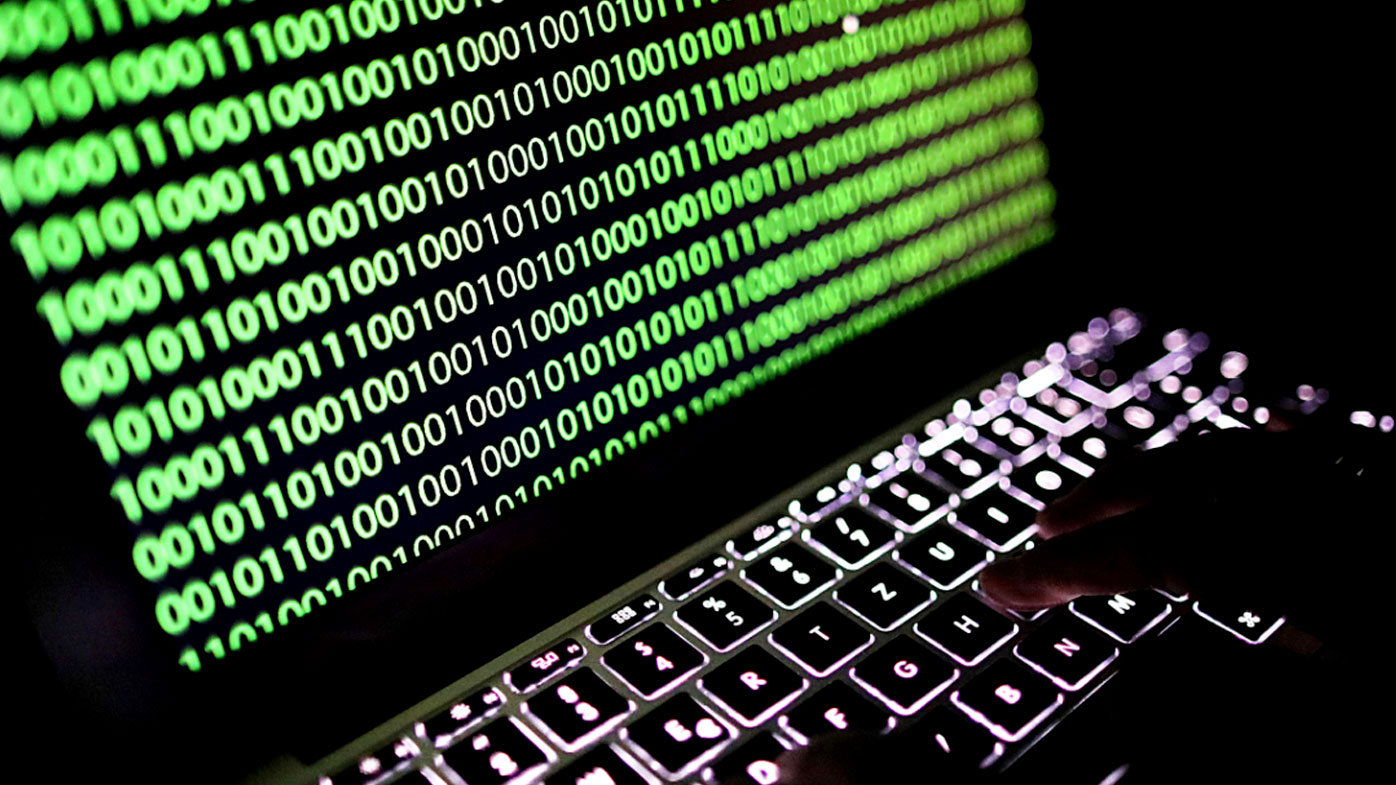 Tougher planned cybercrime laws target tech giants
Tougher financial penalties could soon be imposed on tech giants such as Apple and Facebook for not co-operating with security agencies tracking terror suspects and criminals.
The Turnbull government will today unveil new laws which will include the power to force the disclosure of encrypted information on devices and social media platforms.
Technology companies and civil libertarians have warned the changes would weaken privacy protections, but Cyber Security Minister Angus Taylor says law enforcement agencies need the new powers.
He said technologies including encryption are increasingly being used by paedophiles, terrorists and organised criminals to conceal their illicit activities.
"We know that more than 90 per cent of data lawfully intercepted by the Australian Federal Police now uses some form of encryption.
"This has directly impacted around 200 serious criminal and terrorism-related investigations in the last 12 months alone," Mr Taylor said.
"We must ensure our laws reflect the rapid take-up of secure online communications by those who seek to do us harm.
Cyber Security Minister Angus Taylor. (AP/AAP)
"These reforms will allow law enforcement and interception agencies to access specific communications without compromising the security of a network. The measures expressly prevent the weakening of encryption or the introduction of so-called backdoors."
Obligations to help law enforcement and national security investigations currently only apply to the domestic telecommunications providers in Australia.
The proposed new laws will expand these obligations to a broader range of companies, including foreign providers and internet-based communications providers operating in Australia.
With AAP