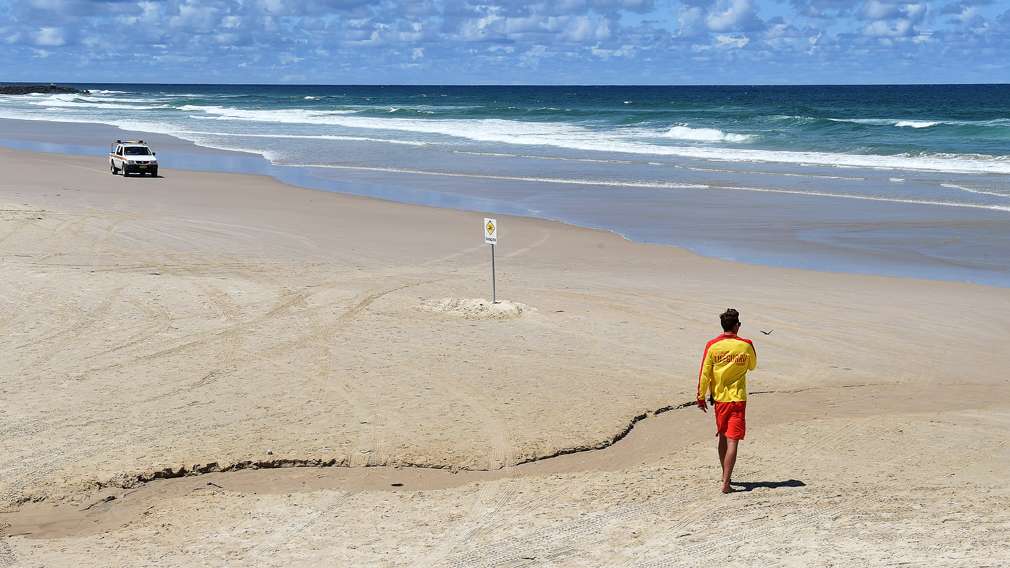 Man suffers 20cm leg gash after shark attack
A man is in hospital after being attacked by a shark off a beach on the New South Wales far north coast.
A 43-year-old man is understood to have taken himself to Ballina Hospital with a 20-centimetre gash to his leg following the attack at Shelley Beach in East Ballina.
The man was then transported to Lismore Hospital, where he currently remains. 
The attack comes after a Victorian man was fatally mauled by another shark at Cid Harbour in the Whitsundays Islands on Monday evening.
Daniel Christidis, 33, worked as a urologist at Melbourne's Austin Health and has been remembered for his "heart of gold", following the attack.
Mr Christidis' death marked the third serious shark attack in Cid Harbour in just two months after Tasmanian woman Justine Barwick and Melbourne girl Hannah Papps were both bitten in separate incidents in September.
More to come.