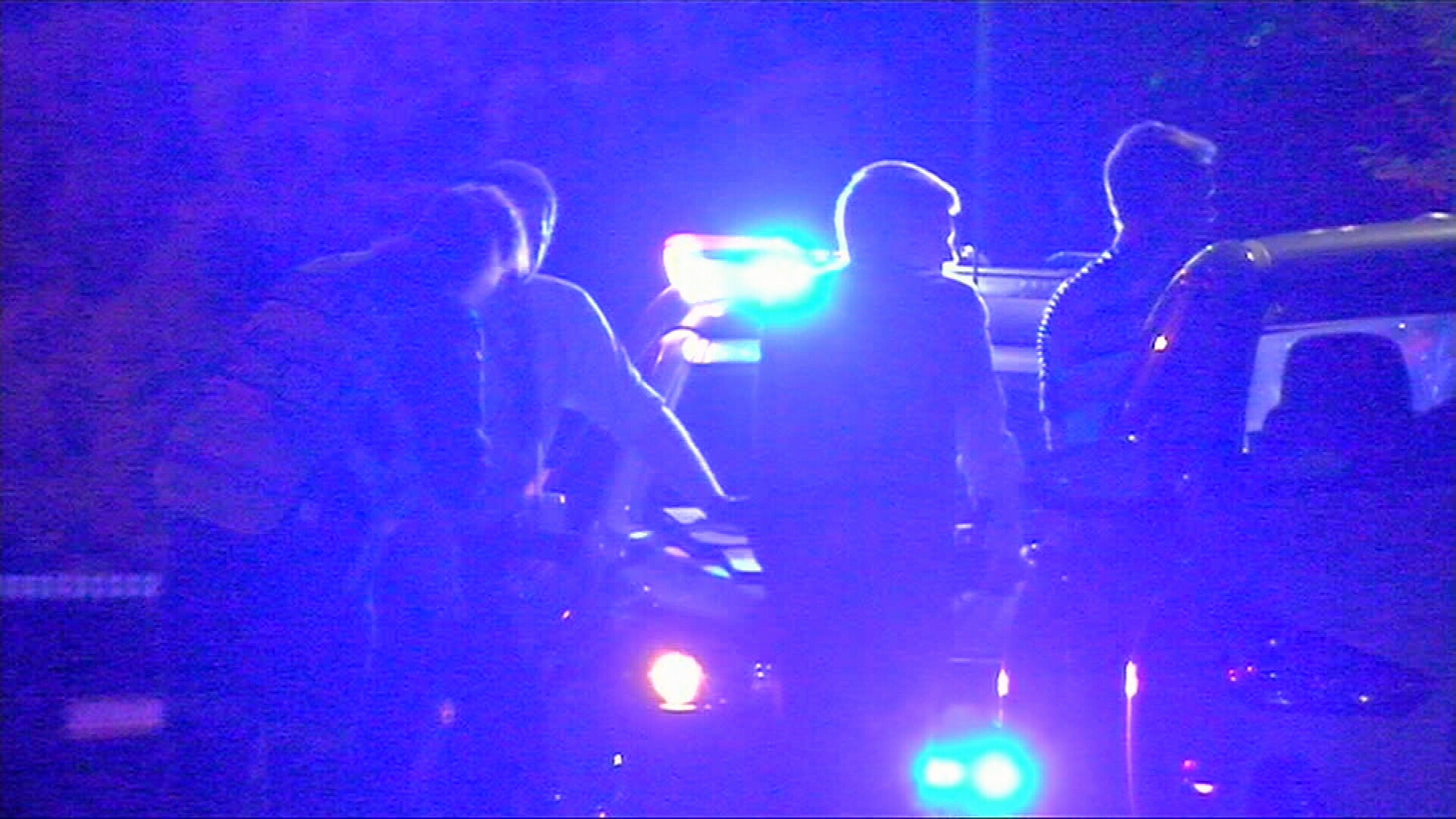 Woman found dead in Melbourne home
A man has been arrested after a young woman was found dead inside a property in Melbourne.
Authorities found the 22-year-old woman dead inside the Endeavour Hills home just after 9pm and found the man, also 22, unconscious.
He was taken to hospital and was discharged several hours later.
A 22-year-old woman has been found dead inside an Endeavour Hills home. (Nine)
Detectives took the man into custody and will quiz him today.
No charges have been laid.
More to come.