National
Two young brothers hospitalised with liquid fantasy posioning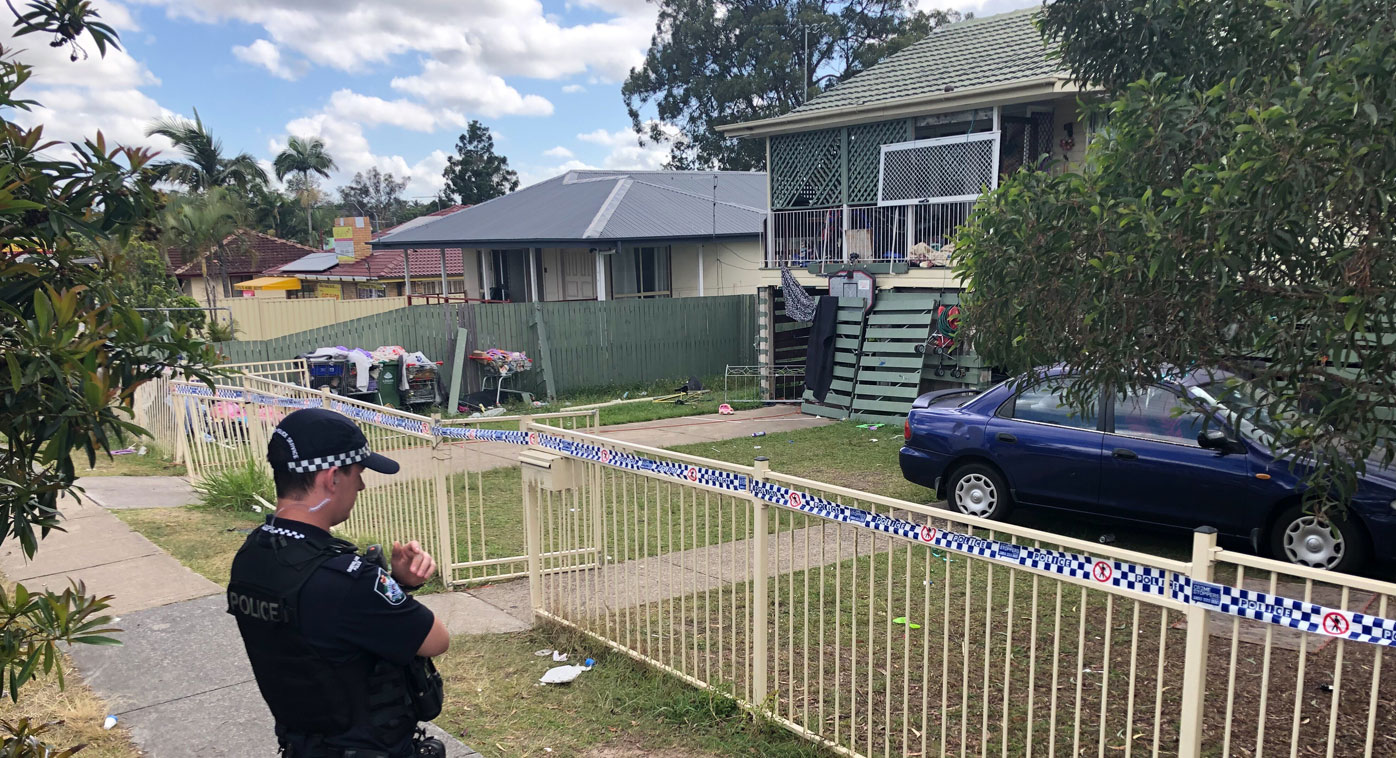 A team of detectives from Queensland police's child protection unit have arrived at a crime scene south of Brisbane where two young brothers were hospitalised yesterday after ingesting a poisonous drug.
Police and ambulance crews were called to neighbouring homes in Logan following an apparent overdose of an unknown drug - possibly liquid fantasy - just after midday on Monday.
It is understood the brothers, aged eight and nine, were at their neighbour's house on Kingston's Mayes Avenue when they ingested a dangerous substance.
The two young borthers - described as 'nice kids' - are doing fine in hospital. (Supplied)
It has been reported they had taken the recreational drug liquid fantasy but this has not been confirmed. Police are still investigating.
The boys were rushed to Queensland Children's Hospital where they remain in a stable condition.
Nine News has been told they were awake and talking last night.
Today both houses remain a crime scene. Uniformed police are guarding the area and at least six detectives appear to be carrying out forensic investigations.
No residents are home. Neighbours have told Nine News there is often unruly noise coming from the two homes and many people coming and going.
A carpenter at a worksite opposite the homes said he had met the two boys recently.