National
Truck driver dead after freeway crash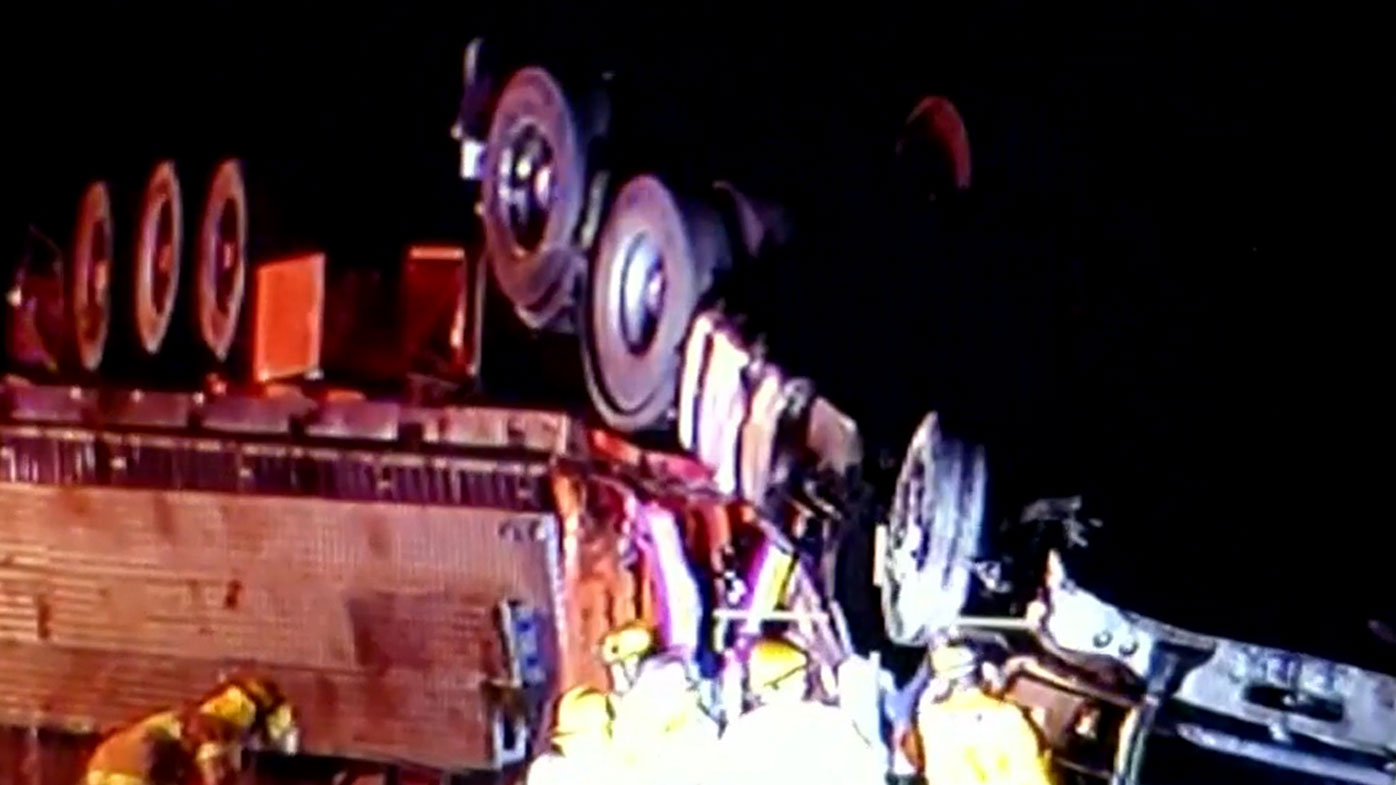 A truck driver has died after his vehicle flipped and landed on a major highway in Melbourne's south-west this morning.
Emergency services were called to the Princess Freeway at Werribee South after reports a semi-trailer had hit a barrier and rolled about 3.20am.
The vehicle landed on its roof on the outbound lanes of the freeway.
The male driver – who has to be formally identified – died at the scene.
Drivers are being advised to expect delays as Geelong-bound lanes of the freeway are currently closed between Sneydes Road and Duncans Road.
Police are investigating the accident.