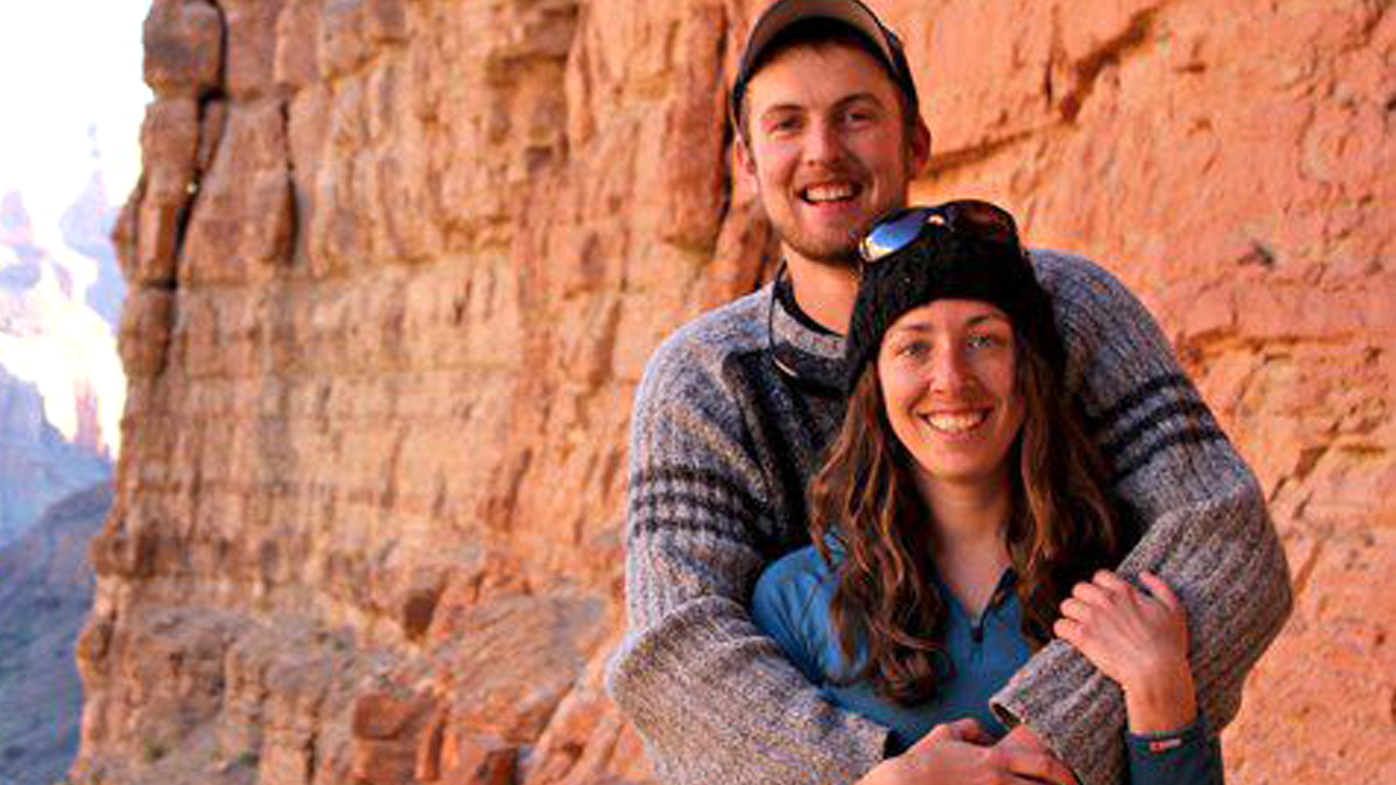 Top Aussie kayaker killed in 'terrible' Nepal river accident
An internationally renowned extreme kayaker from Tasmania has been killed in a "terrible" accident on a notoriously treacherous river in Nepal.
Adrian Kiernan, 31, died last Thursday while paddling the Jumla Karnali river in the far west of the Himalayan country.
It is unclear exactly how Kiernan died, but the Australian's kayaking partner said his friend had perished in the river at noon on November 15.
"We were all having the time of our life until the river drastically decided to put an end to it," Louis Bissonnette posted on his Facebook account.
Canadian Bissonnette said Kieran was a "humble and dedicated human being" who loved travelling and discovering new places around the world.
"Adrian, brother, we will all miss you so much, but we shall stay strong as we know you would. Rest in peace you legend. Much love to all affected by this terrible event," he wrote.
A Facebook post by Kiernan appeared to indicate the 10th anniversary of his relationship with a Canadian woman named Cory Flear.
Internationally renowned extreme kayaker Adrian Kiernan, 31, pictured with partner, Cory Flear. (Supplied )
"Happy 10years(ish) baby girl. Thanks for putting up with me and all my sh*t. Here is to the next 10! Love you XXXOOO."
Kiernan had paddled in many of the most demanding rivers in the world in a variety of countries.
His global reputation was underlined by the outpouring of messages from international kayakers, keen to honour Kiernan as a person and paddler.
One user, David Bland, on a UK kayak online forum wrote: "Just the crappiest news. One of the most inspiring paddlers out there. Paths crossed a couple times. Such a top bloke."
The Whitewater Guidebook describes the Jumla Karnali, known by some paddlers as The Wild West, as "a serious undertaking" that should only be attempted by experienced paddlers.
The mighty Karnali river cuts through a valley in Nepal (Supplied)
"It is big volume, and drains most of the water from western Nepal. The river rises in the vicinity of Tibet's Mount Kaliash and then carves its way through the Himalayan landscape," the guide states.
"It is often described as Nepal's mightiest river, even in low water the levels are pretty impressive."
The Department of Foreign Affairs and Trade said it was providing consular assistance ... to the family and friends of an Australian man who died in Nepal.
Kiernan's death occurred on the same day that climber Michael Davis died in a freak accident on the 6,800-metre Himalayan peak, Ama Dablam.
Contact the reporter: [email protected]
Follow: Mark Saunokonoko on Twitter