National
Sydney Hills area commuters left stranded after bus delays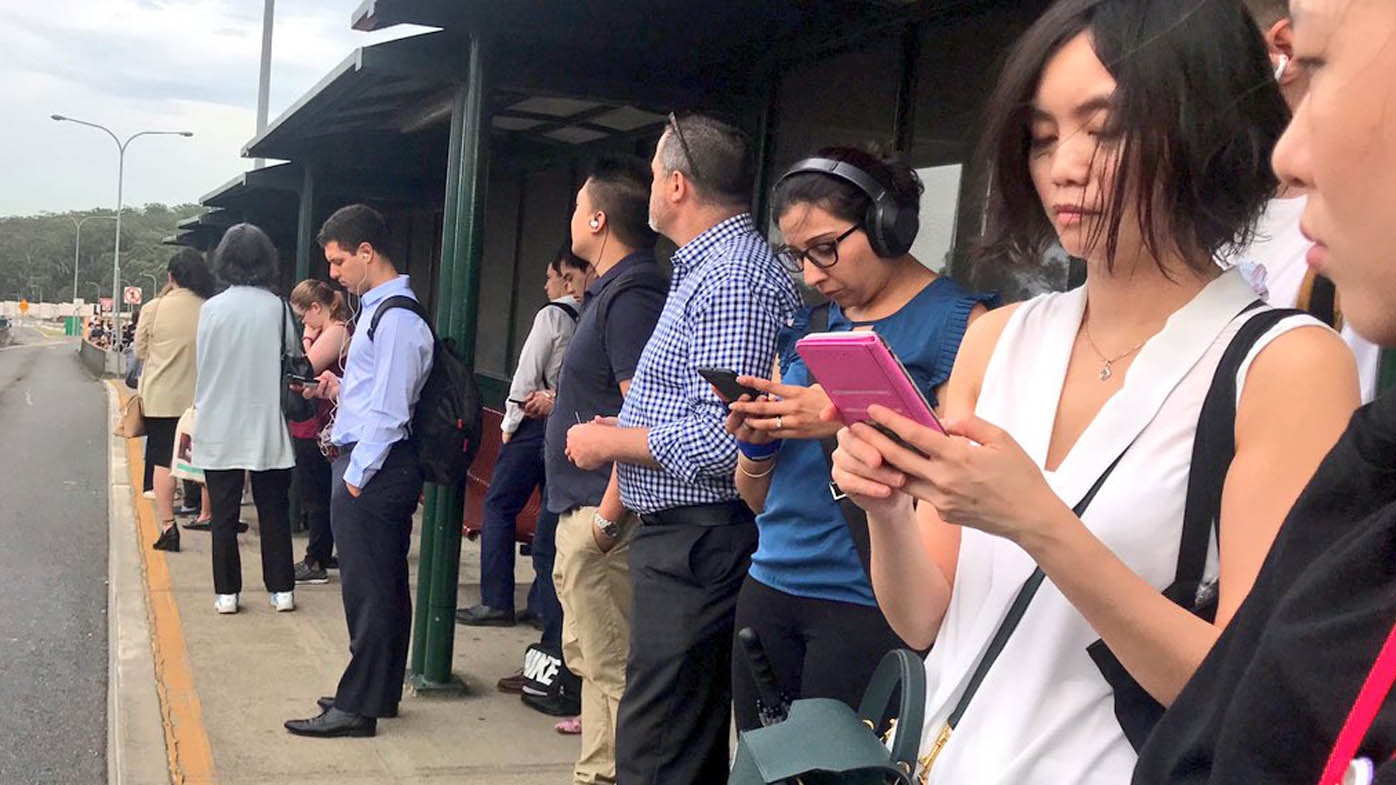 Commuters from Sydney's North West are experiencing significant delays due to a shortage of bus drivers.
Transport for NSW this morning tweeted that Hillsbus services were experiencing disruptions due to "an unexpected level of driver absences".
"We regret to advise that there will be disruption to Hillsbus services today, Wednesday 7 November 2018," CDC NSW, who operates the Hillsbus route, advised this morning.
"We apologise for the inconvenience to our valued customers."
A spokesperson for Hillsbus services told 9News the lack of drivers was due to an unauthorised industrial action by a group of drivers.
"Hillsbus is in the middle of discussions with drivers about a new enterprise agreement. The Transport Workers' Union is supportive of the package being offered, which is superior to that of all other private operators in Sydney, and it is believed most drivers support the offer as well," the spokesperson explained.
"This action is by a group of drivers and the industrial action is not authorised by the TWU."
Long queues have formed at the Oakes Road bus interchange on the M2 in West Pennant Hills.
Commuters have also taken to social media to express their anger at the delays.
Hillsbus says commuters could expect overcrowding on some routes.
"All services will keep running but the frequency of those services will be cut which may cause disruption and overcrowding on some routes," a said the Hillsbus spokesperson.
"All school services are running as scheduled this morning.