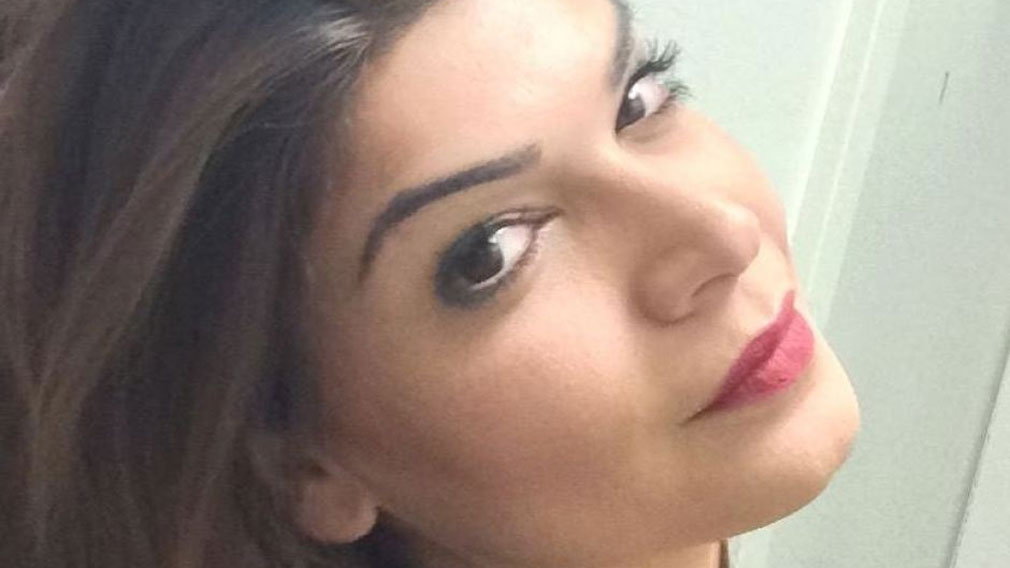 WA student vegetative from stairwell sex injury
Two foreign students were engaged in sexual activity moments before she fell down stairs and he struck her head against the ground, inflicting life-threatening injuries that left her in a vegetative state, a Perth court has heard.
Mehreen Ahmad, 32, was found in a pool of blood in the stairwell of a CBD apartment block in May last year and Eduardo Santos Abrahao Filho, 28, who was initially charged with attempted murder, pleaded guilty to intentionally causing grievous bodily harm.
The Supreme Court of WA heard she began screaming after being injured, and the Brazilian student attacked her in a bid to silence her.
© AAP 2018