National
Sister of accused Sydney stabber 'disgusted' over alleged attack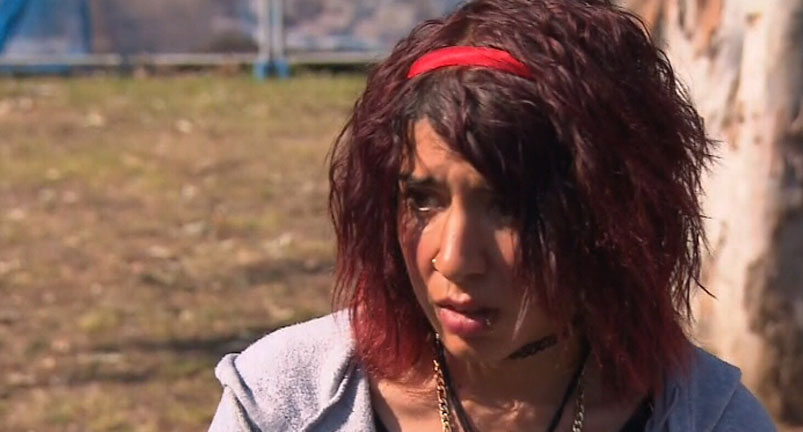 The sister of the accused Sydney stabber said she's disgusted about her brother's alleged spree.
Ms Ney, from Marriyong near Blacktown, said she has not seen Mert Ney since last Wednesday when he left home.
The 21-year-old allegedly killed one woman at an apartment in Clarence Street before allegedly stabbing a woman, 41, outside the CBD Hotel yesterday afternoon.
He then allegedly attempted to attack others with a butcher's knife.
"In the past week it's obvious there's a steep descent into insanity I guess," Ms Ney said.
"As the media has reported he's, I think the word's absconded, from hospital.
"We thought he was a threat to himself.
"I just wanna say sorry to the (victim)… because she was younger than me."
© Nine Digital Pty Ltd 2019