National
'Put your husband on': Bank's shock demand to widow over mortgage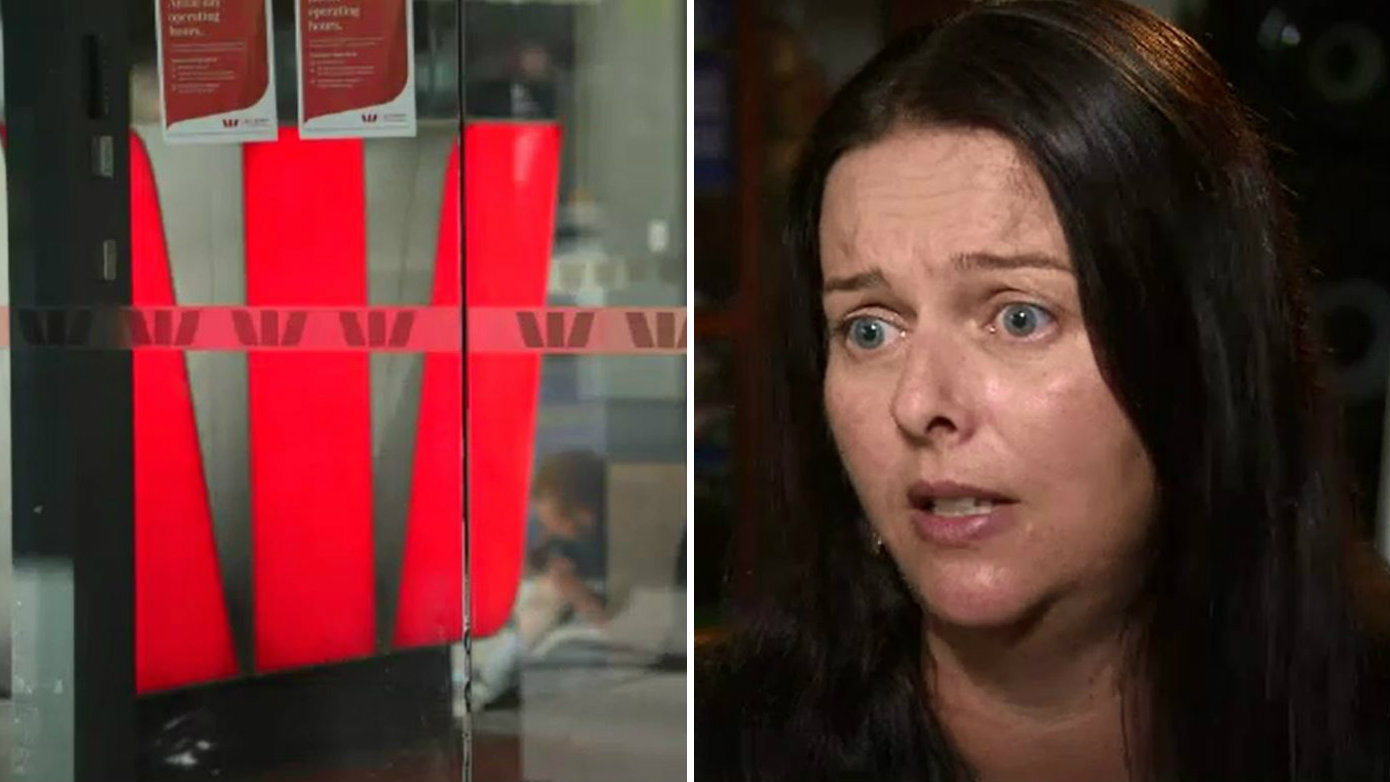 A widow is at war with Westpac over a painfully high interest rate she shouldn't have to pay.
Tracey's late husband Craig died in 2014 aged just 53, after a horrific battle with a rare form of motor neurone disease.
The family mortgage was in his name - and in the years since, Tracey has been unable to have that changed.
Watch the full story on A Current Affair tonight from 7pm.
She claimed one Westpac representative told her because there was no third party authorisation on the account, the only person they could talk to was the account holder - Craig.
"I did say to her, 'so if you know how to call heaven, please go for it, because that's the only way you're going to be able to talk to him," Tracey told A Current Affair.
"But she didn't like that, she didn't like that I said that all, but it's ridiculous."
This has meant Tracey has been unable to refinance the mortgage, and the interest rate has been hovering for five years at 4.68 per cent.
She currently pays $1600 a month in mortgage repayments, and said if she was able to refinance, that would come down to about $1200.
So far, Tracey claimed she would have saved more than $20,000 if the mortgage had been refinanced when Craig passed away.
Westpac has also told her she doesn't earn enough to have the loan changed into her name.
According to the bank, the single mother, who works full-time as a canteen supervisor at her childrens' school, would need to earn more than $1000 a week to even be considered.
"I don't know any single mums that work around their children that earn that sort of money," she said.
"They're just ripping me blind, basically, taking way too much money."
Crown Money Management financial adviser Morgan Jewell said "other options" with other lenders would probably come with a lower rate.
"She had all the paperwork, provided everything, it's a very very quick thing for the bank to make the adjustment and it not to drag out like it has," she said.
Westpac's half-year results next month are predicted to show a hit of more than half a billion dollars to the bottom line, largely due to compensation payments the bank has set aside for customers it wronged in its financial advice, consumer and business banking arms.
Tracey said she would use the extra money to pay for a second-hand car for her teenagers.
"I'm not asking for a million dollars," she said.
"I'm just asking for something that I am paying religiously every month without my name attached to it - I just want it refinanced to a decent rate and put into my name."
Westpac has since apologised to Tracey and said in a statement it was working with her to address her concerns.
© Nine Digital Pty Ltd 2019