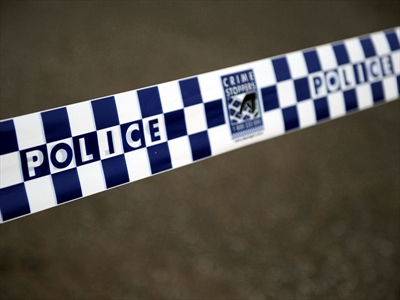 Perth police allegedly shoot father during altercation
A man has been shot by police outside a Perth school while in front of his two teenage children.
Another man has also been arrested during the altercation with officers. 
Police were following inquiries outside Cecil Andrews College on Firetail Court in Seville Grove, in Perth's south-east around 11am, when there was a collision between a patrol car and another vehicle.
It is believed a man then left the vehicle and was arrested by police, however the 31-year-old driver refused to leave the car. 
9NEWS understands the driver was then shot by police while he was still in the vehicle, while his two teenage children watched on.
The man's son, a 17-year-old, then ran into his grandmother's home where his mother and five other siblings live to alert his family of the incident.
A text message from staff at Cecil Andrews College to parents said: "An incident has occurred outside of school. Police are involved (and there is ) no threat to students."
Firetail Court has since been closed as police deal with the unfolding incident.
The driver has been taken to the Royal Perth Hospital with non-life-threatening injuries.
More to come.