National
NT police officer resigns after breaking border rules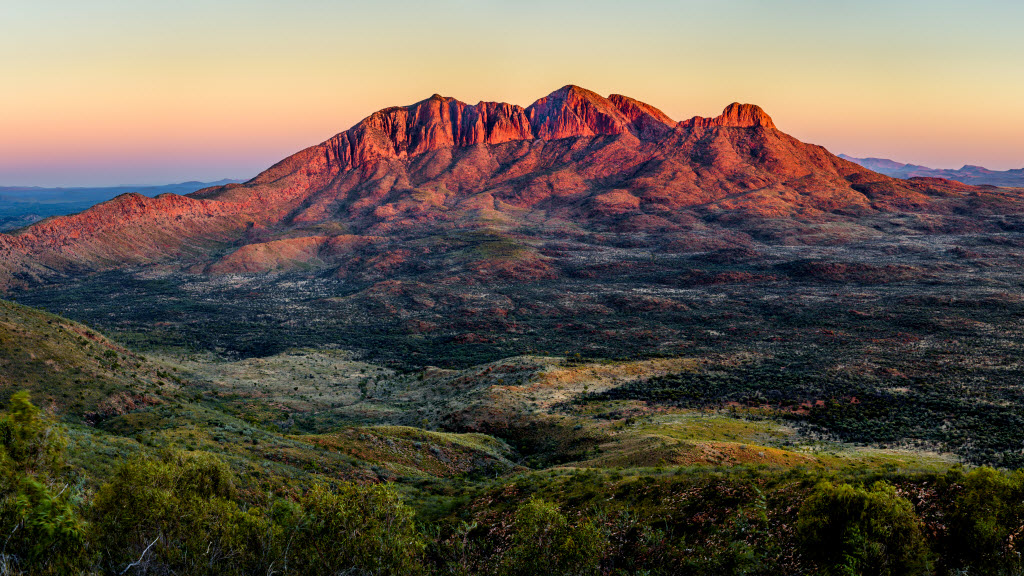 A Northern Territory police officer has resigned after breaking COVID-19 border control rules.
The 27-year-old Alice Springs officer was with a group of five people who crossed the border.
The man and his wife, as well as a third person, were slapped with a $5000 fine for failing to declare they'd been to a COVID-19 hotspot.
The officer has resigned from the police force and is facing a criminal investigation.
The group is now in isolation.
Murray Smallpage, Deputy Commissioner of NT Police, said three of the five people had visited a declared hotspot in another state.
He said it was "extremely disappointing" the police officer had failed to heed to his duties.