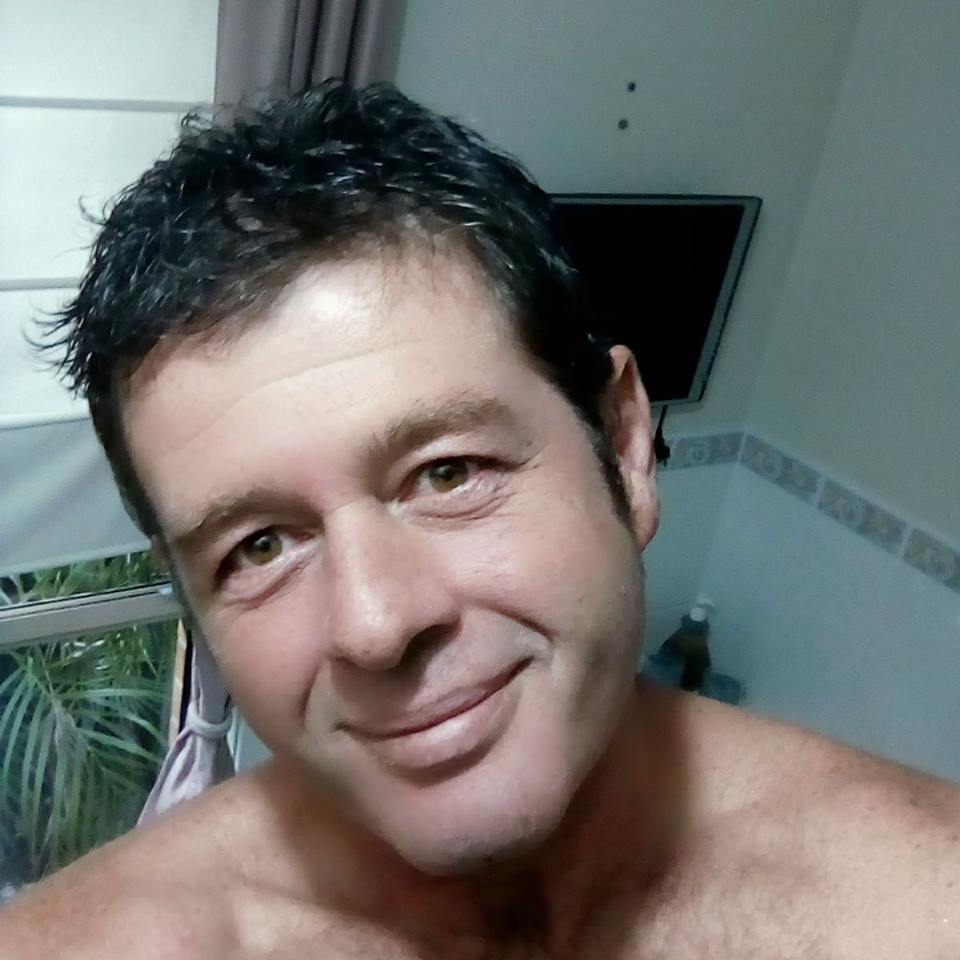 Newcastle alleged rapist named as Brett Hill
The man accused of allegedly abducting and raping of an 11-year-old girl has been named.
A suppression order on Brett Hill's identity was today lifted by a magistrate despite his lawyer insisting that the move could put him in danger while in jail.
Hill, 47, was arrested over the weekend in Newcastle. 
He has been formally refused bail and remains in jail, with his case adjourned until August 15.
He's charged with sexually assaulting the young victim after allegedly abducting her while she was walking through Hudson Park on Terrance Street in Adamstown Heights about 9.15am on Tuesday last week.
Police allege the girl was sexually assaulted before being forced into a red car, driven to bushland and further sexually assaulted over a number of hours.
After giving a details description of her alleged attacker, police stopped a red Holden Commodore on Beaumont Street in Hamilton on Saturday and arrested Hill.
It is understood that the 47-year-old is unemployed, separated from his wife and has been described as living a "nomadic" life while couch-surfing.
"It has been a very hard week, a very tough week, for the community of Newcastle," Superintendent Brent Greentree told media earlier this week.
"This incident sent shivers down the spine of every Novocastrian and affected not only the police, but the community right across the Hunter."
More to come.