National
Melbourne bathtub killer Murat Davsanoglu jailed up to 23 years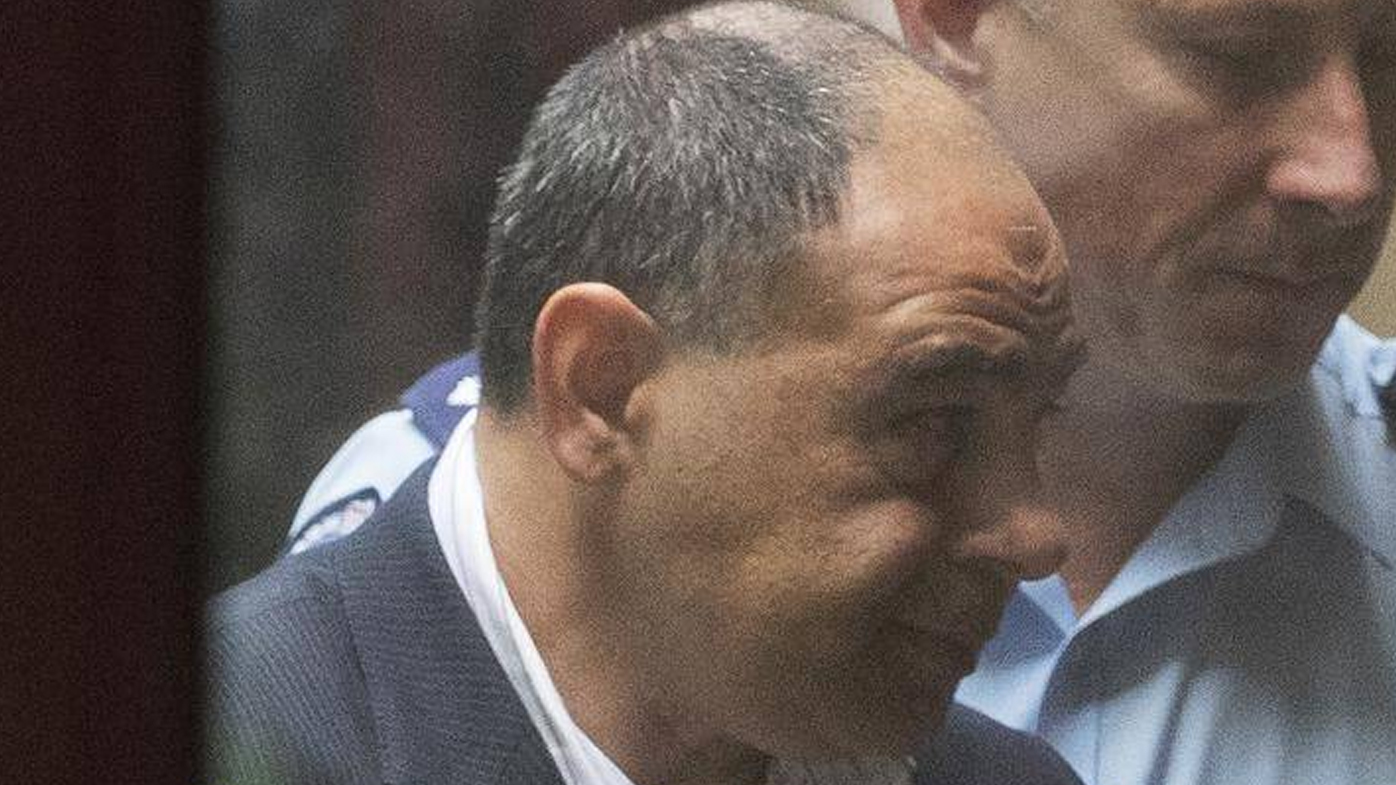 A Victorian man who admitted he snapped when he drowned his former partner in her bathtub has been jailed for up to 23 years.
Murat Davsanoglu must serve at least 18 years after previously maintaining for months he drowned 34-year-old Ozlem "Ozzie" Karakoc as part of a suicide pact because that's what she wanted.
He hoped a Supreme Court jury would find him guilty of the lesser charge of manslaughter but broke down in the witness box, confessing he murdered the mother-of-one who had been his partner for nearly two decades.
Despite his confession, he later wrote to prosecutors in a bid to take back what he said.
Ms Karakoc was leaving the relationship and had found a new partner who she intended to marry, the court was previously told.
After murdering his ex-partner, Davsanoglu put Ms Karakoc's body in his Ford Falcon and drove to South Australia, before returning to Melbourne and stashing the body in a garage.
Ms Karakoc had fought back as Davsanoglu used his fully body weight to hold her under water.
His DNA was found under Ms Karakoc's fingernails, and her face and body were bruised.
The murder left Ms Karakoc's then-eight-year-old daughter without a mother.