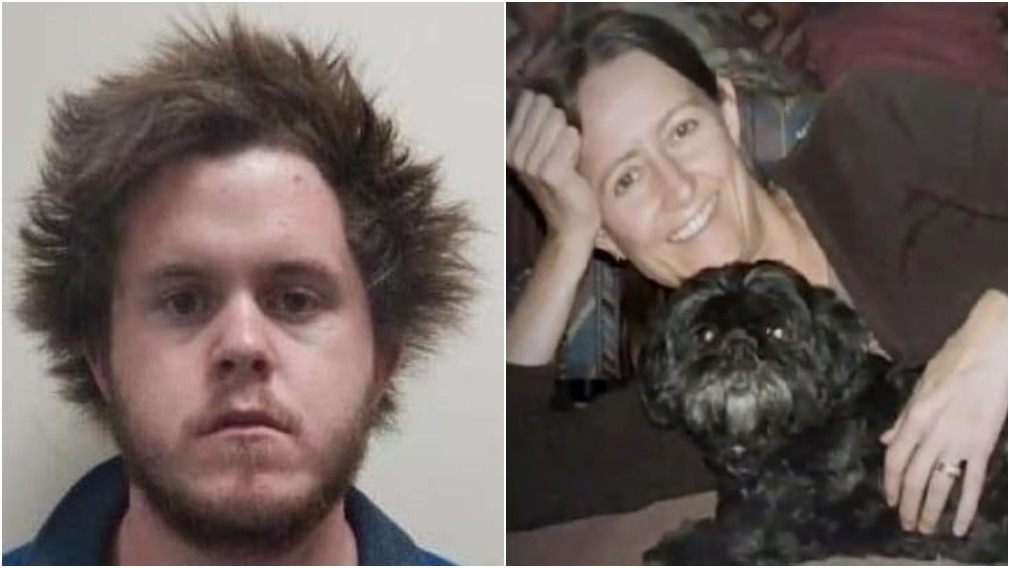 Man jailed for killing beloved nurse in Melbourne hit-run
A Melbourne man will spend 11 years and two months behind bars over a crash that killed a much-loved nurse.
Sebastian Kennett, 21, faced court this morning where he was sentenced over the death of Lynda Hansen, 53, in Oakleigh last year.
Kennett was behind the wheel of a stolen Lexus when he slammed into Ms Hansen's Toyota Yaris on Warrigal Road.
Ms Hansen died at the scene of the collision in Oakleigh.
At the time of the fatal collision, Ms Hansen's family remembered her as "compassionate cardiac nurse", who was recently appointed a new position at Cabrini Hospital.
"Lynda was dedicated to her spiritual life, enjoyed Yoga and sang in a gospel choir," the statement read.
"She enjoyed overseas travel and loved to help people, especially her elderly mother.
"Lynda leaves behind many shocked and devastated friends and family members."
More to come