National
Man faces court accused of teen's abduction and sexual assault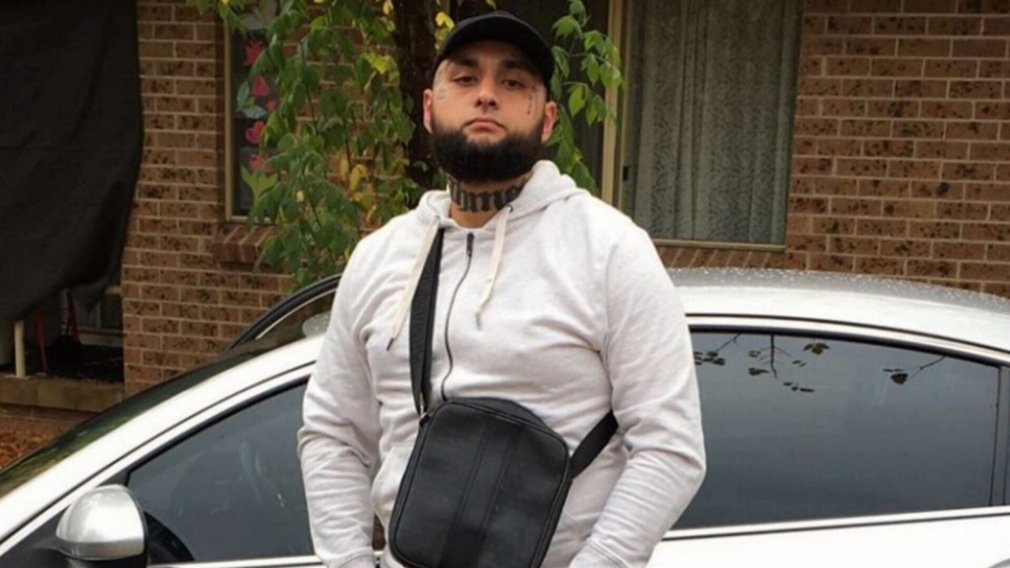 A Sydney court has heard harrowing details of the alleged sexual assault and abduction of a teenage girl.
Prosecutor Karl Prince today said June 24, 2016, began like any other school day for the teenage victim.
But at 8.40am she was walking to school along Queens Ave in Parramatta and came across a man with his hands full, holding shoe boxes and a bag from foot locker.
"She didn't know him, she'd never met him, she hadn't seen him before," he said.
"But she noticed the tattoos on his face."
That man, it's alleged, was Mustafa Kayirici.
The Prosecutor told Downing District Court he called out to the girl as she walked past, and lured her over by asking her to pick up some jumper leads and give them to his mum who he said was standing near his car, which was in the driveway with the boot and car doors open.
She picked up the leads and followed him to his car, a silver ford.
At this point, Mr Prince said Kayirici attacked.
"He said 'you're not going anywhere today and you're not going to school today either'.
"She tried to run, but he grabbed her, put her in the front passenger seat and said if she ran he would stab her with a knife and then showed that knife to her."
What the prosecution alleges happened next was an horrific four-hour ordeal.
Kayirici is accused of sexually assaulting the 13-year-old at number of locations across the western suburbs, including Barton Park, unit blocks carparks at Telopea and Oatlands, and bushland at Ermington.
It is alleged he later apologised before dropping her off at Auburn train station with $5.
The Court heard Kayirici filmed many of the sexual acts with the girl on his mobile phone, he says, to prove that she consented and claimed to be 16.
But the prosecution claims "She was told what to do, and what to say and was told if she didn't, he would stab her with the knife he had."
Those videos led Kayirici to also be charged with producing child abuse material taking to 42 the number of charges he's facing and denying.
© Nine Digital Pty Ltd 2019