National
Icy start to winter not over for eastern states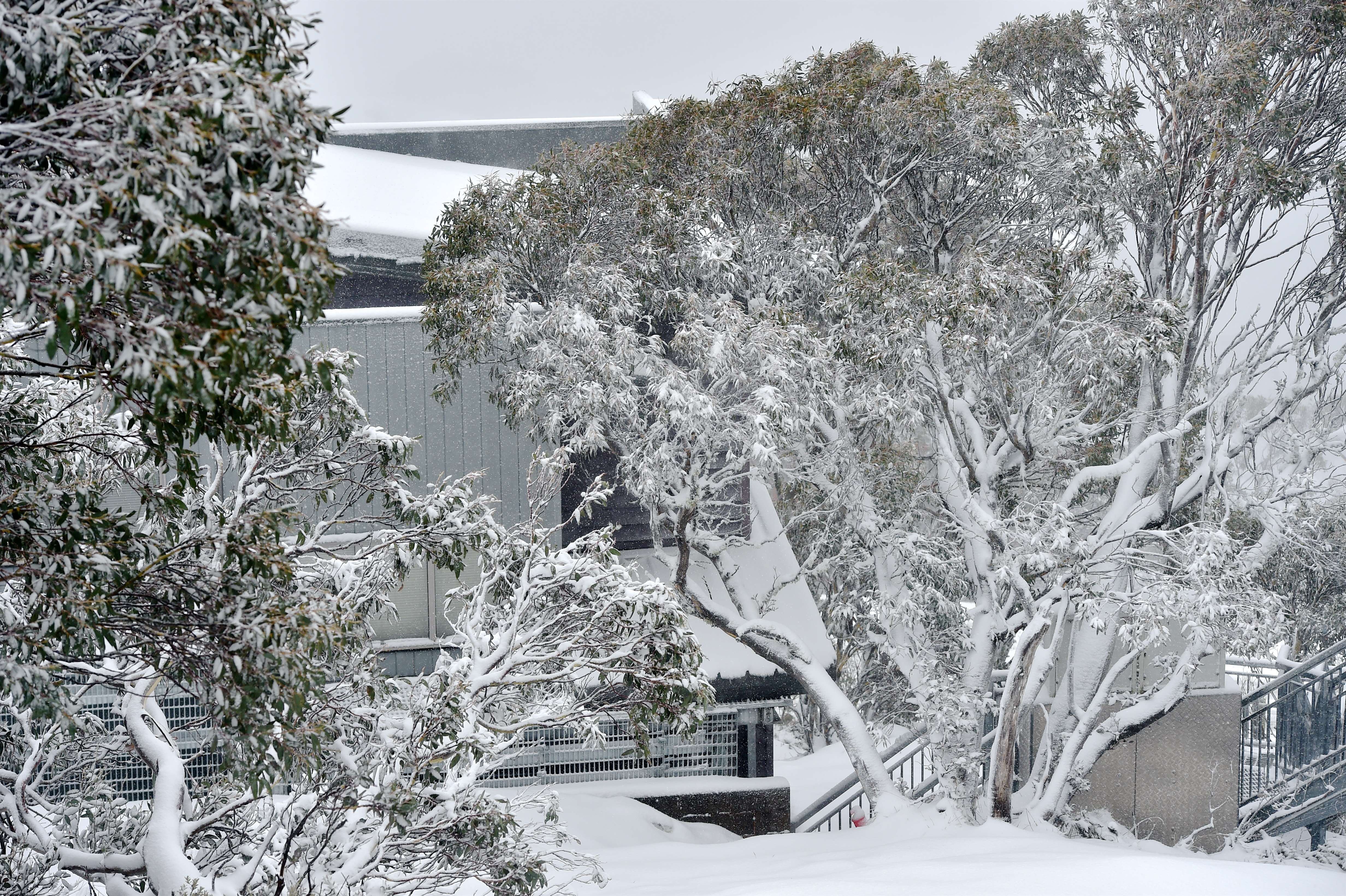 It was an icy start to winter yesterday but forecasts show the cold snap to mark the beginning of June isn't over yet.
Yesterday's timely snow was brought on by a pool of cold Southern Ocean air passed over the mainland alps. 
Adelaide

Brisbane

Canberra

Darwin

Hobart

Melbourne

Perth

Sydney
The cold air mass will continue to spread north during the next 12 to 24 hours, causing temperatures to drop over NSW and southern Queensland.
Snow has already fallen in alpine areas this morning with temperatures likely to be low enough for central and possibly even northern NSW to receive some snowfall today and tomorrow.
Snow is expected to fall in alpine areas as well as in central and northern NSW this morning and temperatures will be even colder than usual.
Here's what you can expect from today's weather.
Sydney and Wollongong will experience a minimum temperature of 8C today along with wind and showers later in the day.
The Snowy Mountains have already seen snow this morning while other areas of the state including Cabaramurra and Orange could experience snowfall later today.
The rest of the state is mostly cloudy today with cool to mild temperatures.
Canberra is unlikely to get any snowfall but Canberrans will be waking up to a frosty winter's morning with a minimum of 2C warming up to just 13C today. 
Queensland will be mostly sunny today with slightly cooler temperatures in some parts of the state.
Brisbane is in for a sunny but chilly day with a minimum of 13C and a maximum of 21C.
Thargomindah, Charleville and Toowoomba will all have a particularly cold start and end to the day with minimum temperatures between 4C and 6C.
Longreach and Mount Isa will also experience below-average temperatures as a result of yesterday's cold snap, with a minimum of 9C.
Temperatures will warm up for these two areas later today with maximums of 23C and 24C.
Victoria has had its coldest start to winter in almost 80 years, with Melbourne recording its lowest maximum June 1 temperature since 1943.
The cold weather will continue today with some showers later today and a minimum of 8C.
Mt Hotham recieved more than 10cm of snow yesterday with similar conditions forecast today along with a minimum of -3C and wind expected.
Wangaratta and Ballarat will be particularly cold with temperatures dropping to 2C and unlikely to exceed 12C today.