National
Five-year-old boy dies after being hit by car while cycling with dad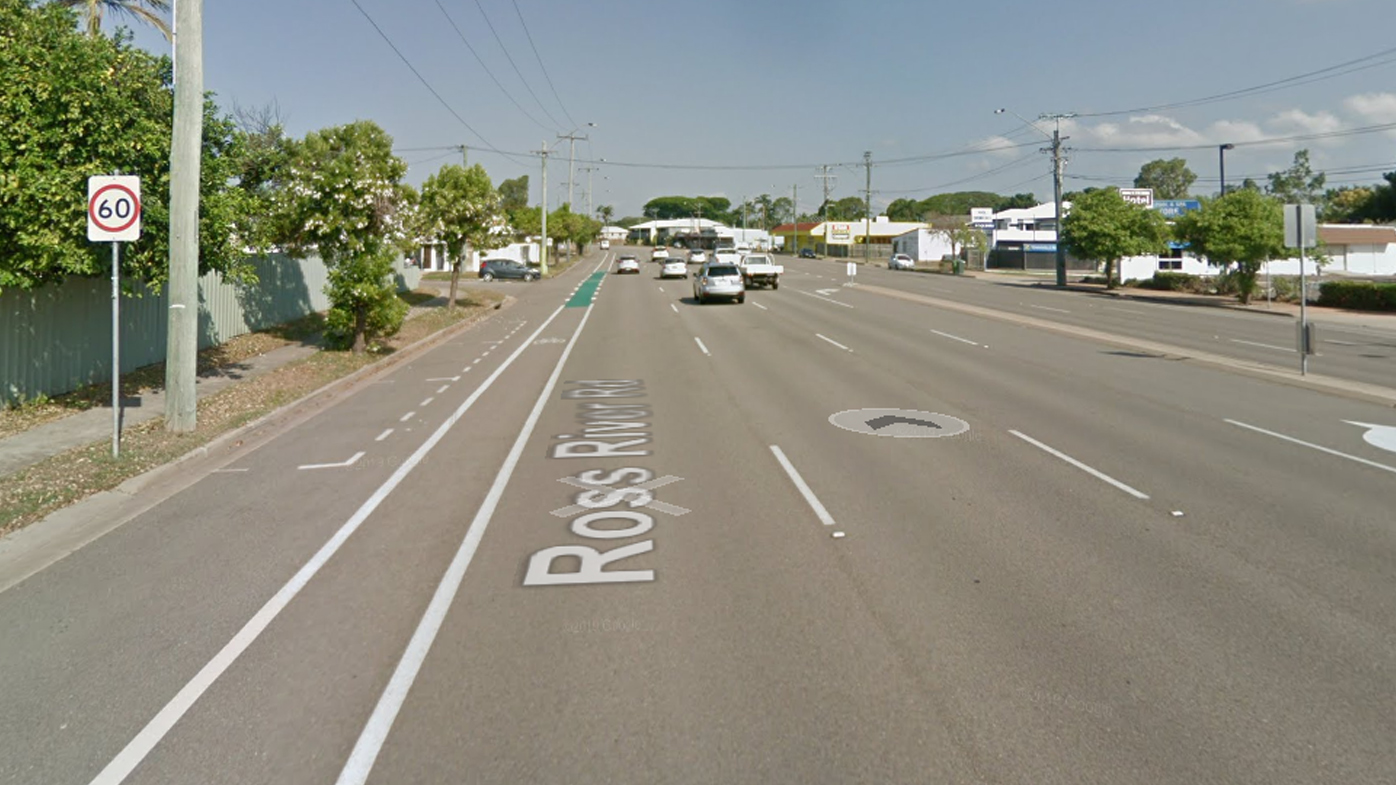 A five-year-old boy has died after being hit by a car in a traffic accident in Townsville.
The vehicle was attempting to turn out of a driveway onto Ross River Road around 7.30pm on Tuesday when it struck the boy, who was riding his bicycle along the footpath with his father.
Members of the public gave first aid before the boy was treated by emergency paramedics, but after being taken to Townsville Hospital, he passed away a short time later.
Police are appealing for anyone who may have dashcam footage of the incident to come forward to police.
Investigations are continuing.