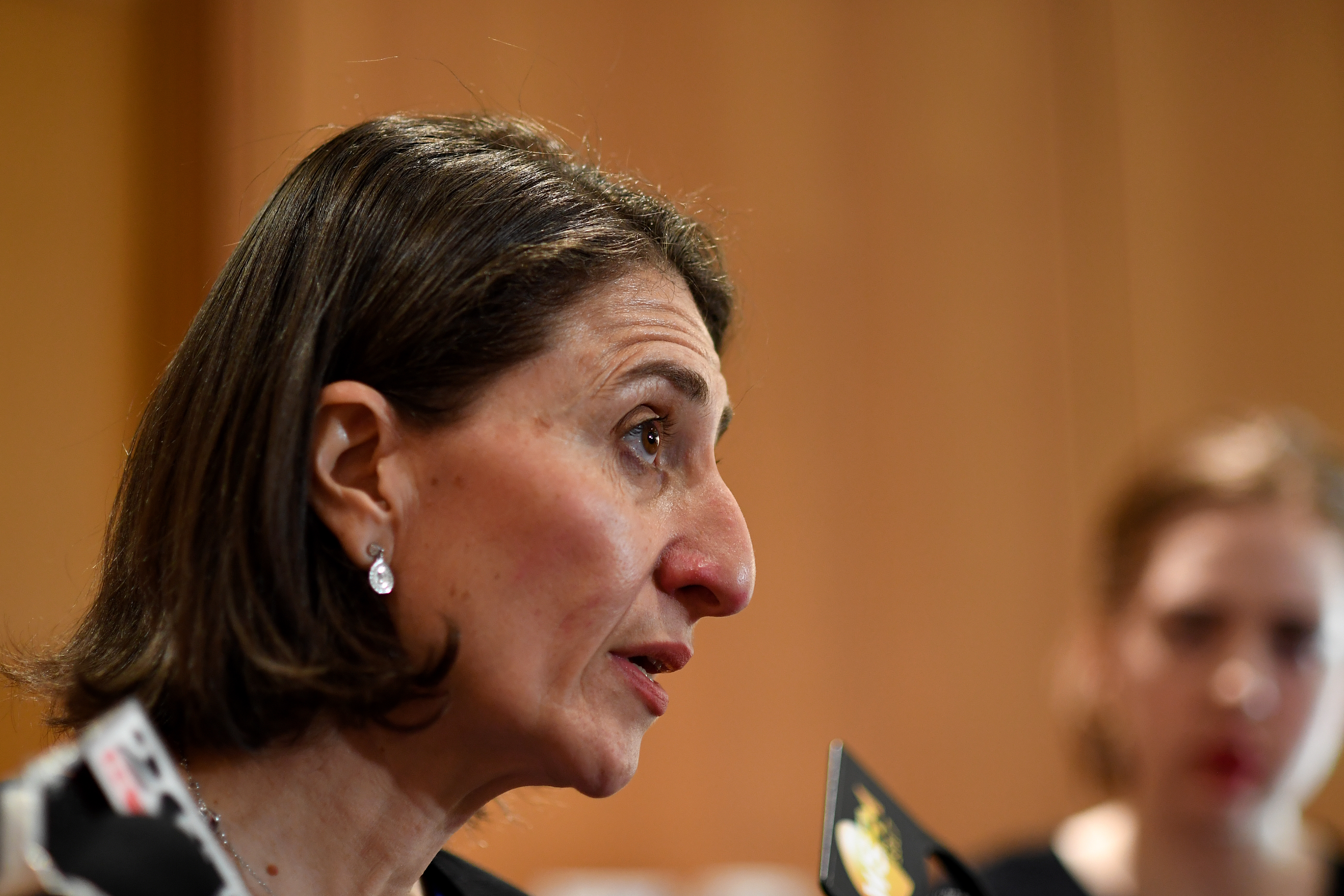 Dealers facing jail for drug-related music festival deaths
Drug dealers could face up to 25 years jail and be held responsible for any deaths at music festivals in NSW under new laws backed by the state government.
The tougher stance was introduced, in-principle, today by NSW Premier Gladys Berejiklian. It comes in response to the deaths of two people at the Defqon.1 festival last month.
"Drug dealers who prey on our young people, and seek to profit by peddling illicit substances at music festivals, are on notice," Ms Berejiklian said.
More to come.