National
Daily Telegraph loses appeal against Geoffrey Rush defamation payout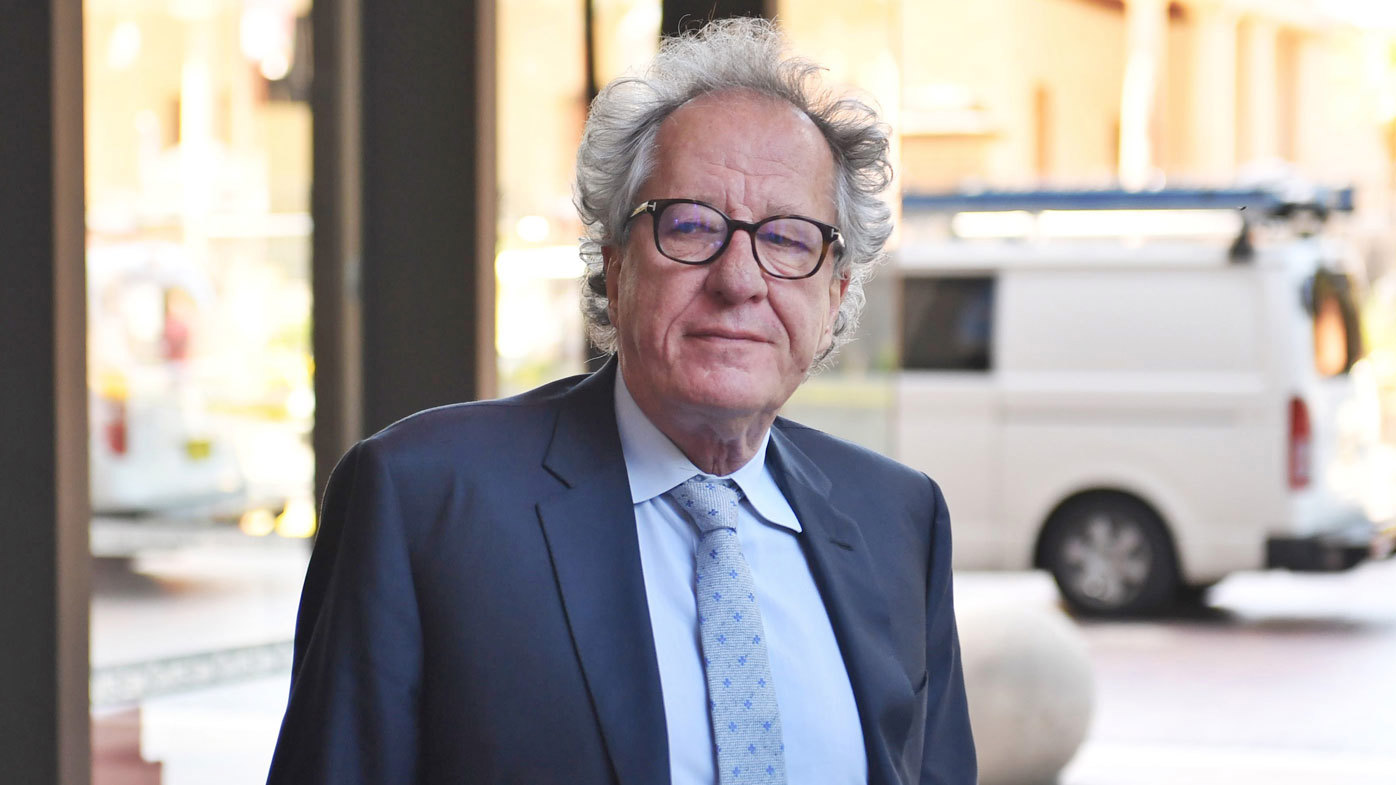 The publishers of Sydney newspaper the Daily Telegraph has lost its appeal against the verdict in the Geoffrey Rush defamation case.
The Federal Court handed down its decision this morning, with judges rejecting all of the newspaper's grounds of appeal.
The Daily Telegraph has also lost its appeal for a retrial, and its appeal for costs to be reduced.
The publication published a series of stories in 2017 accusing Mr Rush of acting inappropriately to actor Eryn Jean Norvill during the 2015-16 Sydney Theatre Company season of King Lear.
Mr Rush has always vehemently denied the claims and was cleared of the allegations in the Federal Court's first judgment in the defamation case.
He will now be awarded the largest defamation payout to a single person in Australia's history, given the entire $2.9 million in damages.