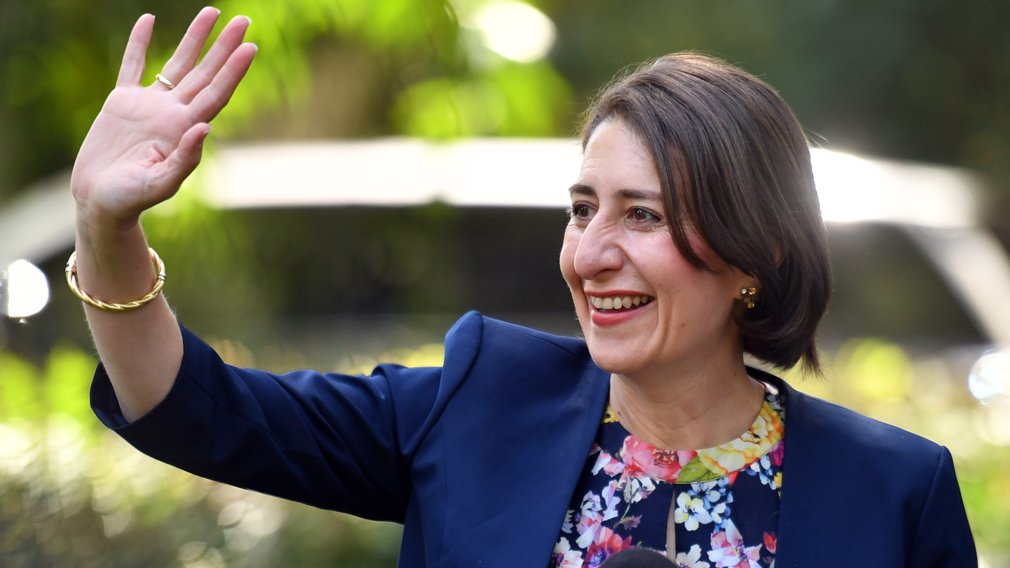 Berejiklian government secures majority after winning 47th seat
The Berejiklian government has secured a majority in NSW by winning a 47th seat in the 93-seat lower house following the weekend's election.
The coalition was returned to power on Saturday for a third-straight term but it wasn't immediately clear if it had won enough seats to govern in its own right.
That question was answered today when Nationals candidate Dugald Saunders was declared the winner in Dubbo by ABC election analyst Antony Green following an extremely close count.
Dubbo had previously been held by the retiring former Nationals leader Troy Grant.
Green also called Lismore as a Labor gain this afternoon with former federal MP Janelle Saffin taking the seat from the Nationals.
That's another blow to the junior coalition partner which also lost the western NSW seats of Barwon and Murray to the Shooters, Fishers and Farmers Party and failed to win back Ballina on the north coast from the Greens.
There's just one seat still in doubt, according to Green, with Liberals candidate Wendy Lindsay narrowly ahead of Labor's Cameron Murphy in East Hills in Sydney's southwest.
The coalition's majority also comes after it was revealed today by senior ALP sources that NSW Labor leader Michael Daley will not face a leadership spill until after the 2019 Federal Election.
"The NSW Labor Party Officers have resolved to hold the rank-and-file ballot for Leader of the NSW Parliamentary Party, after the 2019 Federal Election," NSW Labor said in a statement.
"The NSW Labor Party is on official campaign footing and is committed to the task of electing a Shorten Labor Government over the next seven weeks.
"The Party has directed the caucus to open nominations after the Federal Election and members of the State Parliamentary Labor Party (SPLP) are directed to refrain from commenting on, or campaigning for the SPLP leadership prior to the Federal Election."
Mr Daley conceded defeat on Saturday night after taking just one seat from the coalition and winning 33 per cent of the primary vote.
© AAP 2019