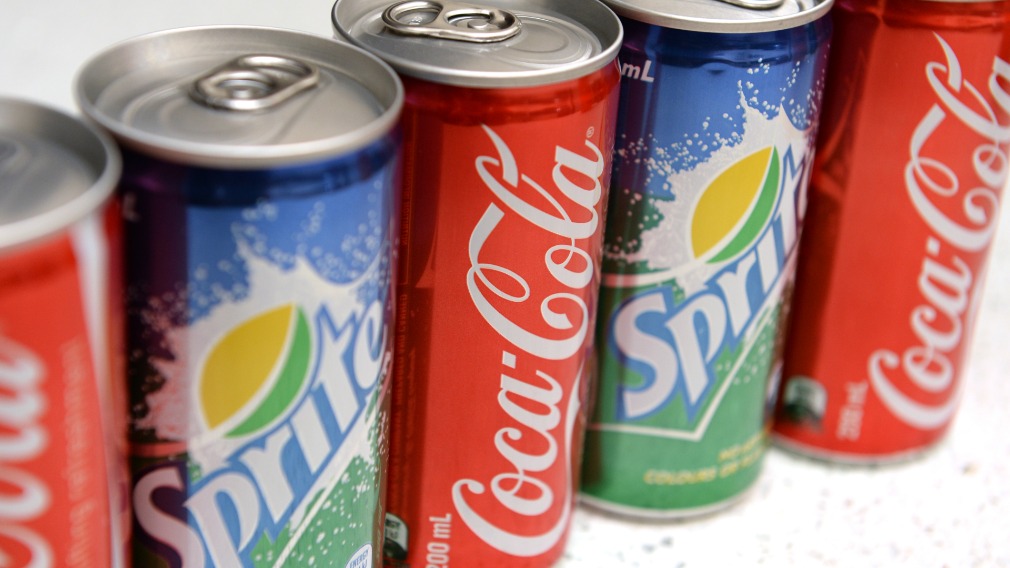 Aussies urged to cut out soft drinks to avoid cancer
The Cancer Council is urging Australians to put a lid on their soft drink consumption to avoid cancer.
New research highlighted in a new awareness campaign shows a direct link between obesity and thirteen different types of cancer, including breast cancer and stomach cancer.
The campaign claims while the majority of people across the nation understand the link between unhealthy eating and diabetes, just 40 percent of Aussies realise that a bad diet can lead to cancer.
Doctor Ahmad Aly worked with the Cancer Council on the campaign. (9news)
Gastrointestinal cancer surgeon Ahmad Aly said awareness was the most important way to stop obesity and its potentially deadly effects.
"It's far too bigger problem to just be focusing on treatment… it's potentially avoidable," Dr Aly, who worked with the Cancer Council on the new campaign, said.
"Our first step is looking at added sugar in processed foods, particularly sugary drinks adds unnecessary calories to our diet, which leads to excess weight."
He said that while sugar "is not a poison", excess amounts of the sweet stuff is the main issue.
Fiona Humphries' shed seven kilograms after cutting soft drinks from her diet. (9news)
Over the past year Fiona Humphries from Melbourne cut back on her two-a-day Lift and Coca-Cola habit, managing to lose seven kilograms.
"Seeing those benefits made it easier for me to ditch that habit," she said.
"I feel a lot calmer and more productive. I'm able to focus more without the sugar."
In a further bid to reign in the nation's growing waistline, the Cancer Council said they want a levy put on sugary drinks, and restricting junk food advertising targeting children.