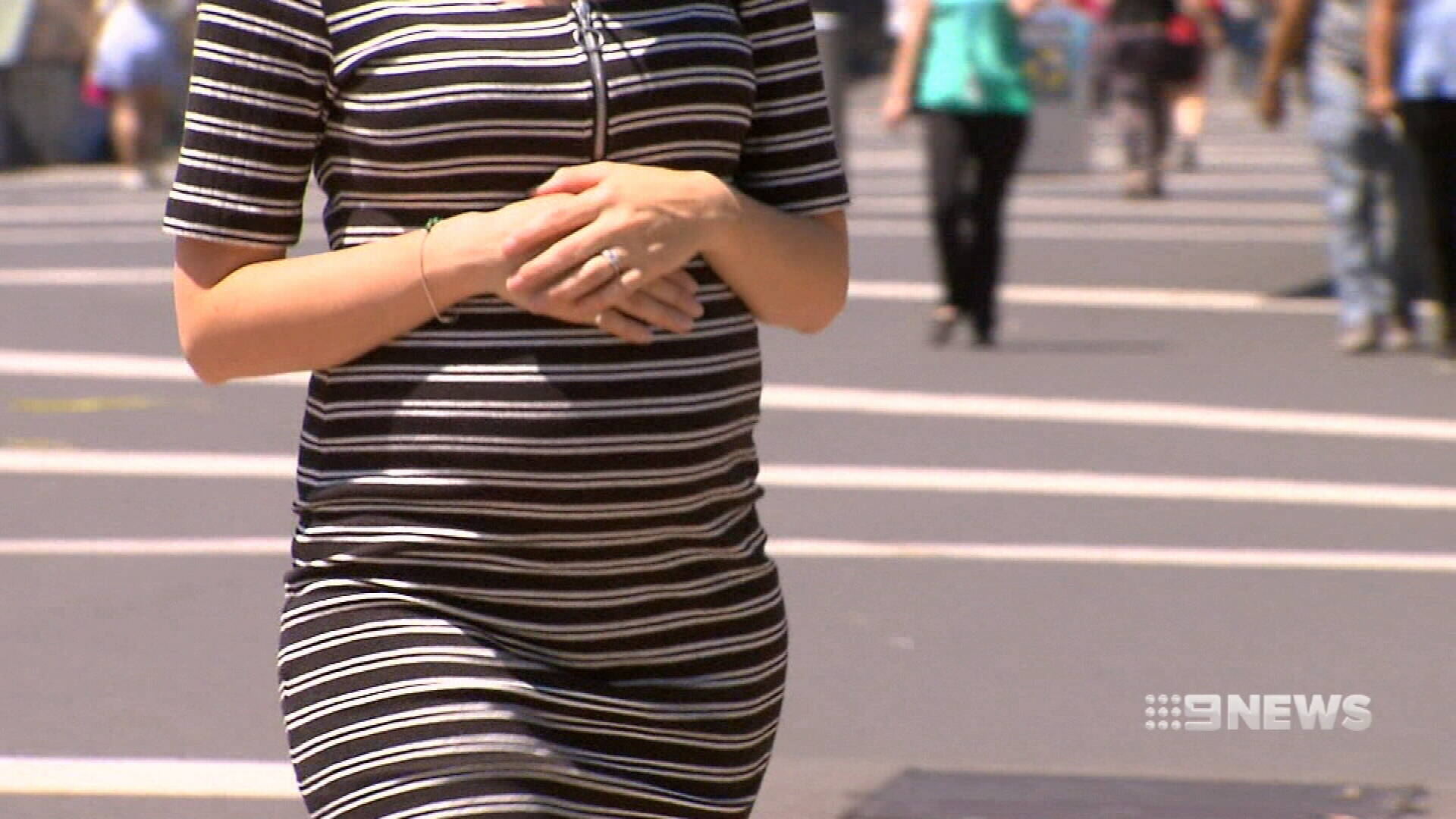 Push for fertility test to become as routine as pap smear for women
There are new calls for ovarian reserve screening to become as routine as a pap smear for women, in a bid to give patients a clear picture of their potential to conceive.
Adelaide's Flinders University has found Australians still have a poor understanding about the impact of a woman's age on conceiving.
"It is a concern, because look, we really have been trying to educate the public for nearly a decade now about this and it just doesn't seem to be cutting through," Professor Kelton Tremellen told 9News.
The $100 test provides an indication of the patient's egg count.
The research has put a spotlight on ovarian reserve screening, a $100 test that provides an indication of egg count.
"It really helps personalise the risk to the individual and if a woman knows that she has low egg count - she's a lot more likely to prioritise having kids sooner than later," Prof. Tremellen said.
Despite the test being widely available, researchers found only 15 percent of Australian females know about it.
They're now calling for the screening to be added to routine testing for women aged over 30 who haven't had children.
Women are being encouraged to undergo an ovarian screening to get a clearer understanding of their potential to conceive.
However, specialists have warned the test is far from simple , particularly for those without a partner.
"It's not a test of fertility, it's a test of egg reserve," Dr Lyndon Hale from Melbourne IVF said.
"It sounds like a simple test, with a simple answer… but in actual fact it raises so many issues, the answers are quite complex and you need actual fact professional assistance to sort through the issues."
Watch the full news bulletin on 9Now
© Nine Digital Pty Ltd 2019