Lifestyle
Dad who killed five members of his family jailed for life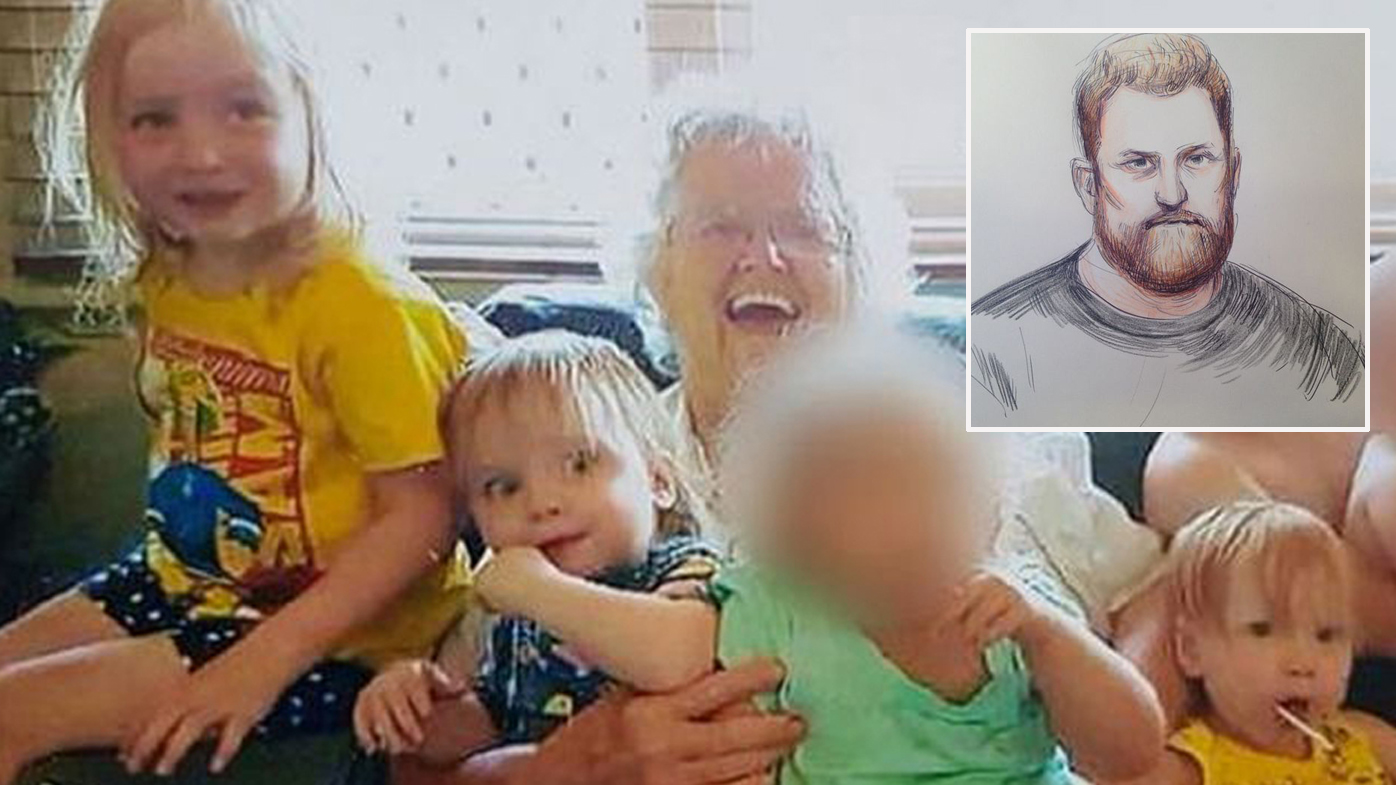 A Perth man who murdered five members of his family has become the first person in Western Australia ordered by a judge to never be released from prison.
Anthony Robert Harvey, 25, killed two-year-old twins Alice and Beatrix, three-year-old Charlotte and their mother Mara Lee Harvey, 41, at their Bedford home on September 3 last year.
Grandmother Beverley Ann Quinn, 73, was murdered when she visited the home the next morning.
Harvey then travelled about 1500km north to the Pilbara town of Pannawonica, where he turned himself in to police on September 9 with the help of his father.
Justice Stephen Hall today sentenced Harvey to life imprisonment, never to be released, in the WA Supreme Court.
It is the first such order in Western Australia since laws were changed in 2008.
© Nine Digital Pty Ltd 2019