Lifestyle
BoJack Horseman Season 6: In final season, show mimics real life social struggles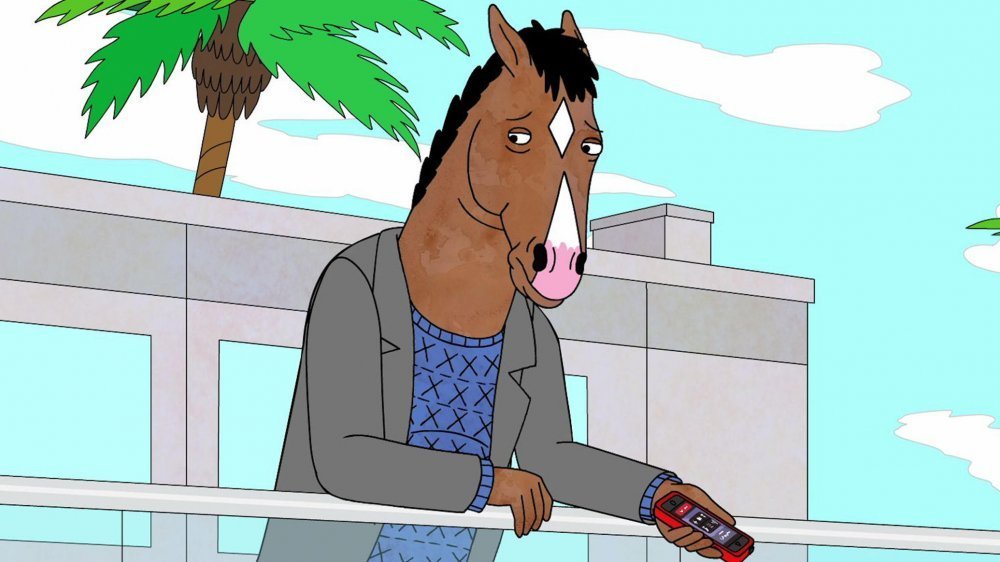 BoJack Horseman Season 6
Created by Raphael Bob-Waksberg
Starring Will Arnett, Amy Sedaris, Paul F Tompkins & Alison Brie
Season 6 now on Netflix
After various trials and tribulations of the acclaimed Netflix series BoJack Horesman's titular character and his friends in season 5, Bojack (Will Arnett) starts season 6 with a stint in rehab trying to turn his life around and make amends for his past actions.
However, Bojack Horseman has never shied away from an unflinching look at issues such as addiction, depression, privilege, trauma and abuse. In this season, it appears that Bojack will get his redemption arc. But in episode 8, "A Quick One, While He's Away", we see the weight of his past actions come to bear, especially among the women who have been harmed by his actions, showing you can't always outrun your past.
This is even more relevant in the light of the #metoo movement, which has exposed the abuses by powerful men throughout society. Other issues such as workers' rights and effects of capitalism are examined along the way.
In episode 3, "Feel-Good Story", the social media company that Dianne (Alison Brie) is working for, GirlCroosh, is acquired in a hostile corporate takeover by Whitewhale Inc., a conglomerate so evil and powerful it's able to get laws allowing billionaires to legally murder anyone passed by US Congress.
In the real world, this situation is reminiscent of the recent corporate takeover of sports website Dead spin by G/O media, a private equity firm. The horrifying implications of capitalism are shown when confronted by the documentary that Dianne is making, the Whitewhale CEO Ezequiel Whitewhale is unconcerned. He tells her shareholders approve of a company that has no morality or ethics whatsoever, even willing to kill for profit, literally.
In a story reminiscent of the successful campaign of the show's staff to unionise with the The Animators Guild (TAG) last year, we see Holywoo (as Hollywood is referred to in the show) brought to a standstill when the assistants go on strike in episode "The kidney stays in the picture".
Sadly, it was announced by Netflix that Bojack Horseman would not be renewed for another season with the final 8 episodes of season 6 premiering on January 20 next year. Bojack Horseman has skilfully blended unflinching social commentary with satire. If you want to find out what happens to Bojack and friends I recommend watching part 2 when it drops.