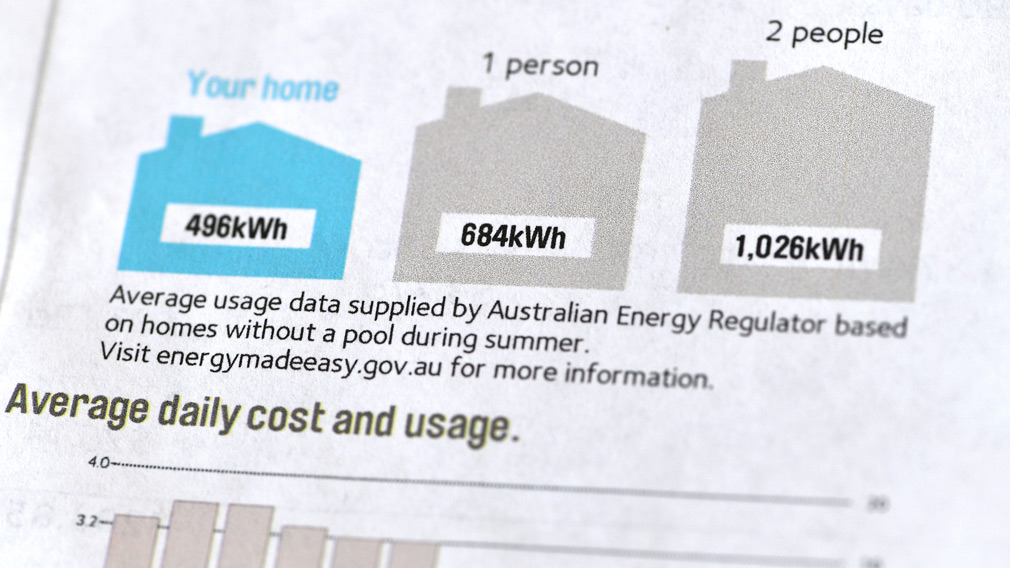 Business and industry groups call for states to back Federal Government energy policy
Major business and industry groups are calling on the states to back the Federal Government's energy policy, ahead of a make-or-break meeting, on Friday.
In a joint statement today, they demand the ministers "put side politics and ideology", for the sake of the country.
Their bodies employ millions, with the business sector employing five out of six.
Industry and business leaders are calling for the states to back the Federal government's energy policy. Picture: Supplied
"Business and industry need policy certainty and stability in the energy sector," the statement said.
"There can be no further delays. A decade of policy uncertainty has only resulted in higher electricity prices and a less stable and reliable energy stream."
Canberra needs the states on board, although there's doubt the Labor states will support the policy.
The National Energy Guarantee is designed to cut prices and emissions, will making supply more reliable.
Prime Minister Malcolm Turnbull is facing a tough road to pass his energy policy. Picture: AAP
There's also no certainty the government will win the backing of the coalition party room, with fears the NEG won't bring prices down, and is too "green".
Agreement, on Friday, the industry groups say, will provide investor confidence needed to make long-term decisions.
"Now is the time to act in the national interest," they said.
"Australian households and businesses cannot afford the costs of yet another cycle of political sparring, indecisions, and inaction."